Taking advantage of our vast skillset
Whilst 1st Containers has built its name through supplying a vast portfolio of shipping containers, this is not the only field that we excel in. Over the years, we have accumulated a significant amount of experience in handling large and complex cargo with our standard and converted container range.
Get a quote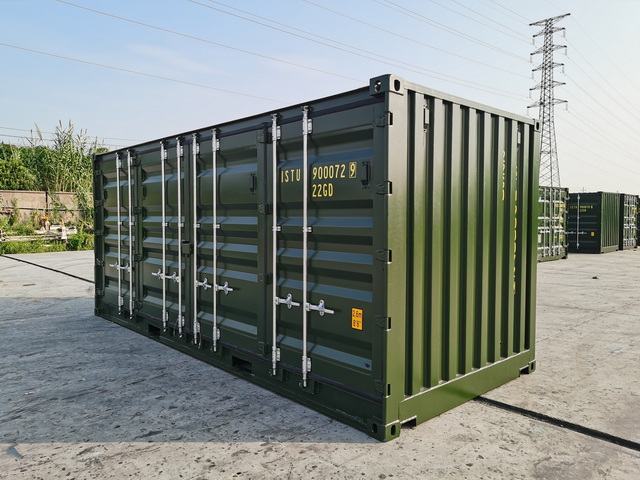 Overcoming Challenges
Many shipments involve bulky, out of gauge, or irregularly shaped cargo that simply can't fit into a standard container. Thanks to our unique skills and availability of stock we are able to tackle even the most unique storage and transportation challenges.
Find out more
Subscribe to our mailing list
For the latest news and updates.