In-house cut down and repainting
Container conversions can be utilised in a number of environments and have a wide range of uses. Our container conversions team are on hand to create bespoke solutions based on your needs.
Contact Us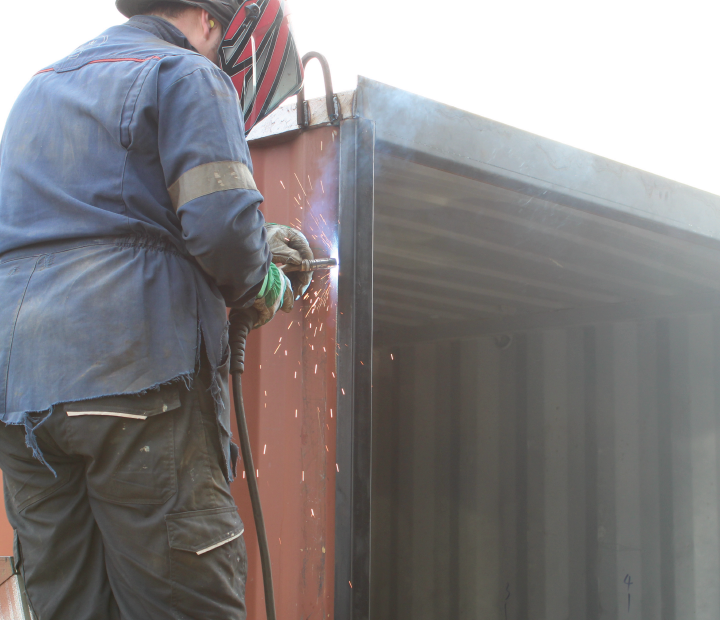 Cut down containers
Our cut down containers typically start off as standard 20ft or 40ft containers and can be manufactured into any size depending on your needs.
With an in-house fabrication team, we can guarantee the quality of every cut. Once cut to size, the team will fully seam weld all cut sides to ensure that the container remains watertight. Our shipping containers are designed to last with minimal maintenance and have a lifespan of 25+ years.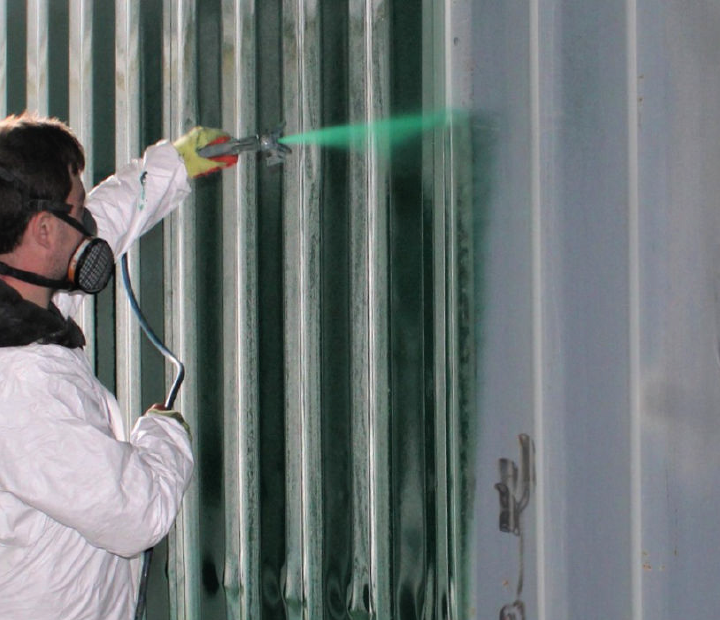 Container Repainting
Our shipping container repainting service can breathe new life into used containers and add a personal touch to new builds. Whether it's camouflaging a container into its surroundings or adding bespoke branding elements, our professional painting team can accommodate any request.
Got a design in mind? Get in touch with our team to discuss your needs today.
Contact Us
Subscribe to our monthly newsletter
For the latest news and updates.