Taking the stress out of storage
There are many reasons why people choose to move to another country, and this can be an exciting, but challenging time. One common issue is the need to temporarily and securely store both bulky and potentially fragile items. We offer an easy, affordable alternative to traditional removal companies with our wide range of shipping containers.
Find out more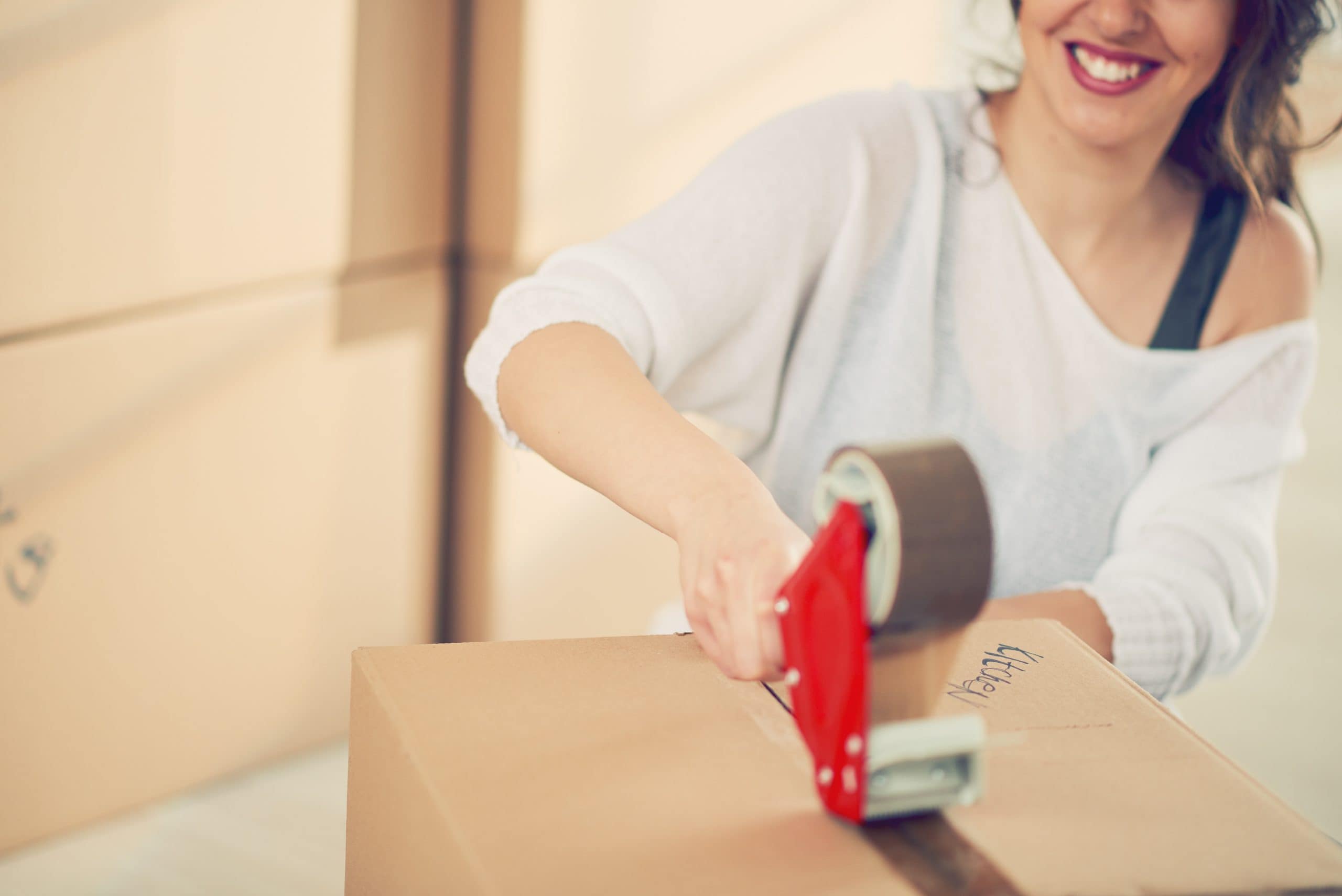 An easier way to store your items
Customers can choose from our large portfolio of shipping containers to find the right solution for them. For household relocations, many of our customers will use our 20ft containers which have 1160 cubic feet of internal space. For business relocations or larger homes, we recommend out 40ft shipping containers which have 2360 cubic feet of available storage space.
See our containers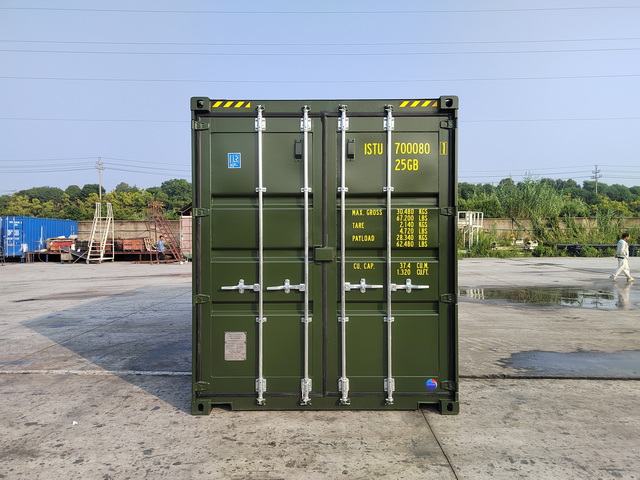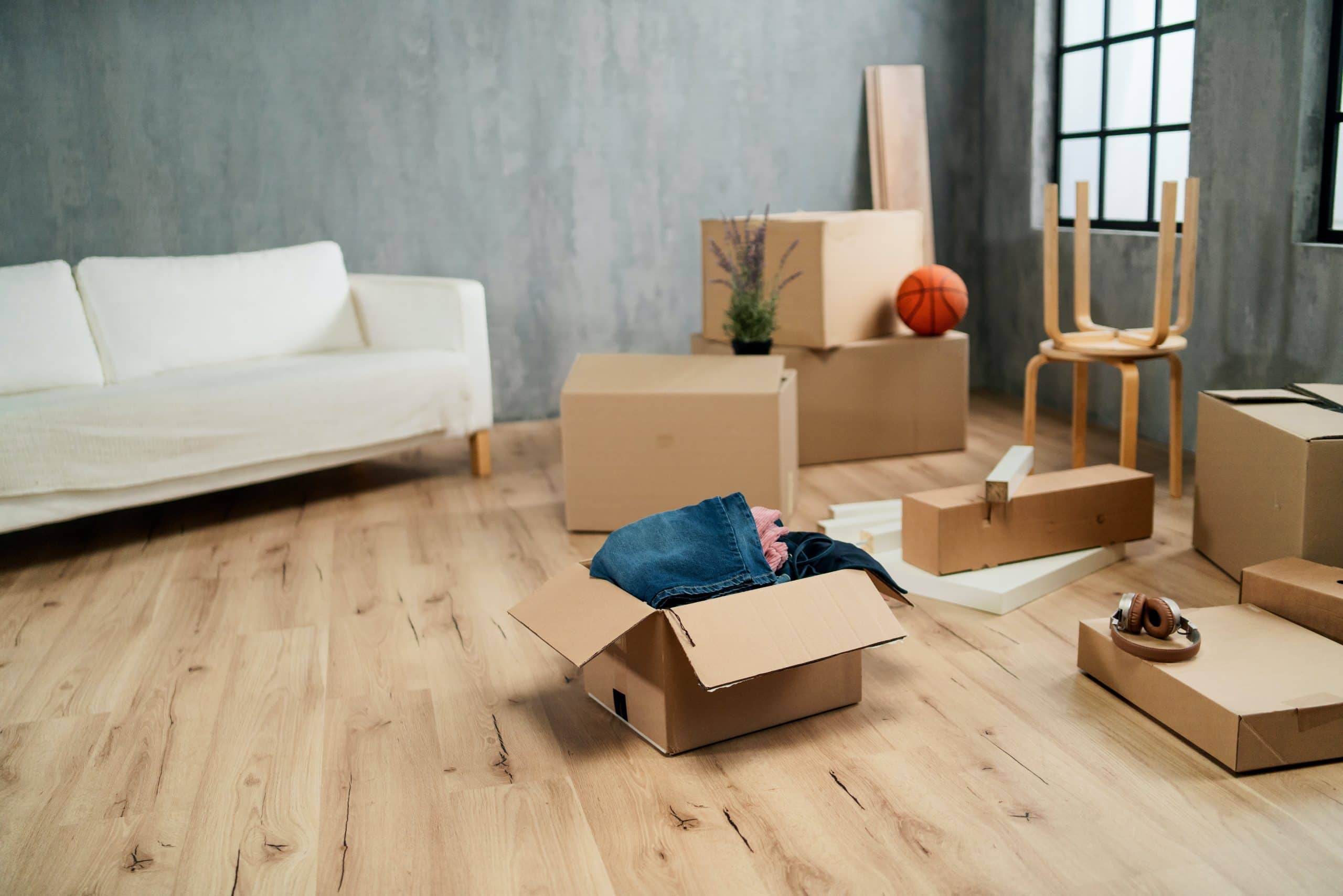 Quick delivery
Our expert delivery team are happy to work with you to find a safe and convenient location for your storage container, ultimately allowing you to sort and load your goods at your own leisure. This avoids costly alternatives and gives you more time and flexibility during the stressful move process.
Take a look at our shipping containers
We have ample stock throughout the UK, meaning that we can react quickly and efficiently to our customer's needs.
Subscribe to our mailing list
For the latest news and updates.