Going the extra mile for our customers
We provide a complete end-to-end service for our customers, ensuring a positive, efficient experience from start to finish. Our team are customer focused and will always strive to go above and beyond whenever possible.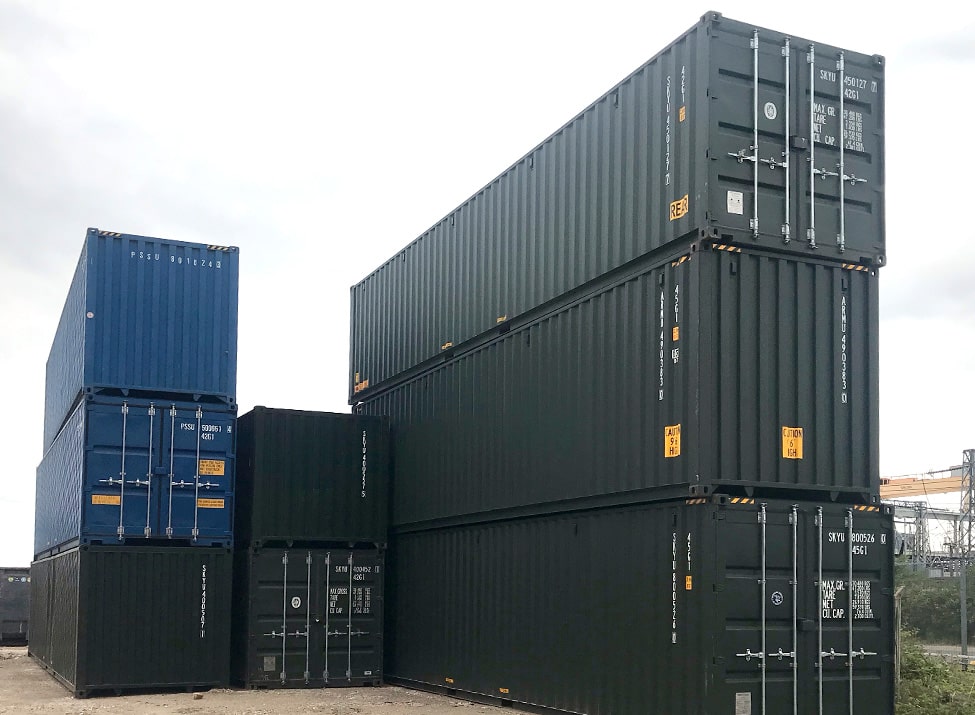 Bulk buying
Looking to bulk buy shipping containers? We carry ample stock of all our our shipping containers across the UK at all times, allowing us to act quickly and efficiently to your needs.
Find out more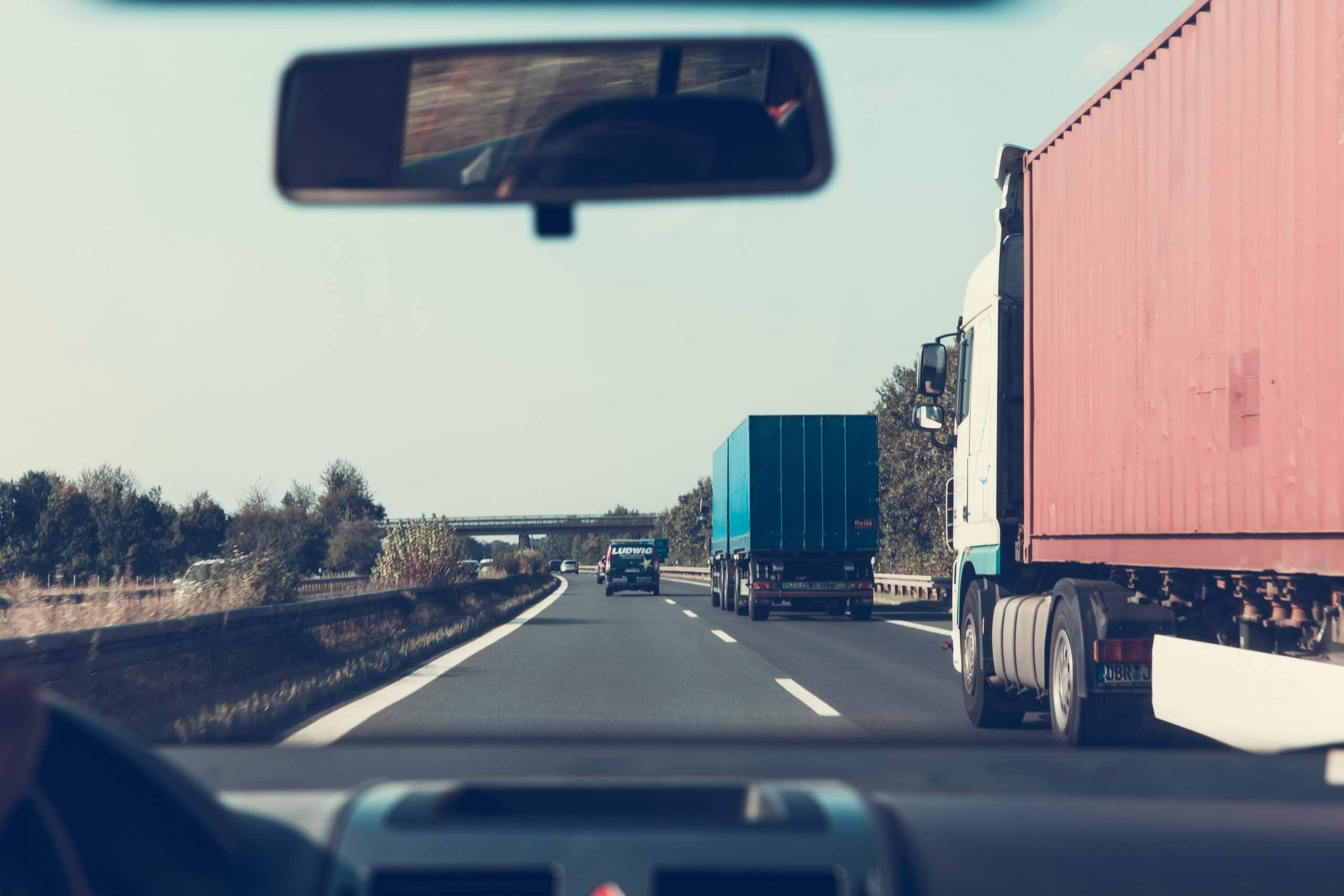 Delivery and collection
We apply the highest standards of professionalism to all aspects of our pickup and delivery service, from helping you choose the most appropriate container for a particular shipment, to keeping tight schedules when it comes to delivery.
Find out more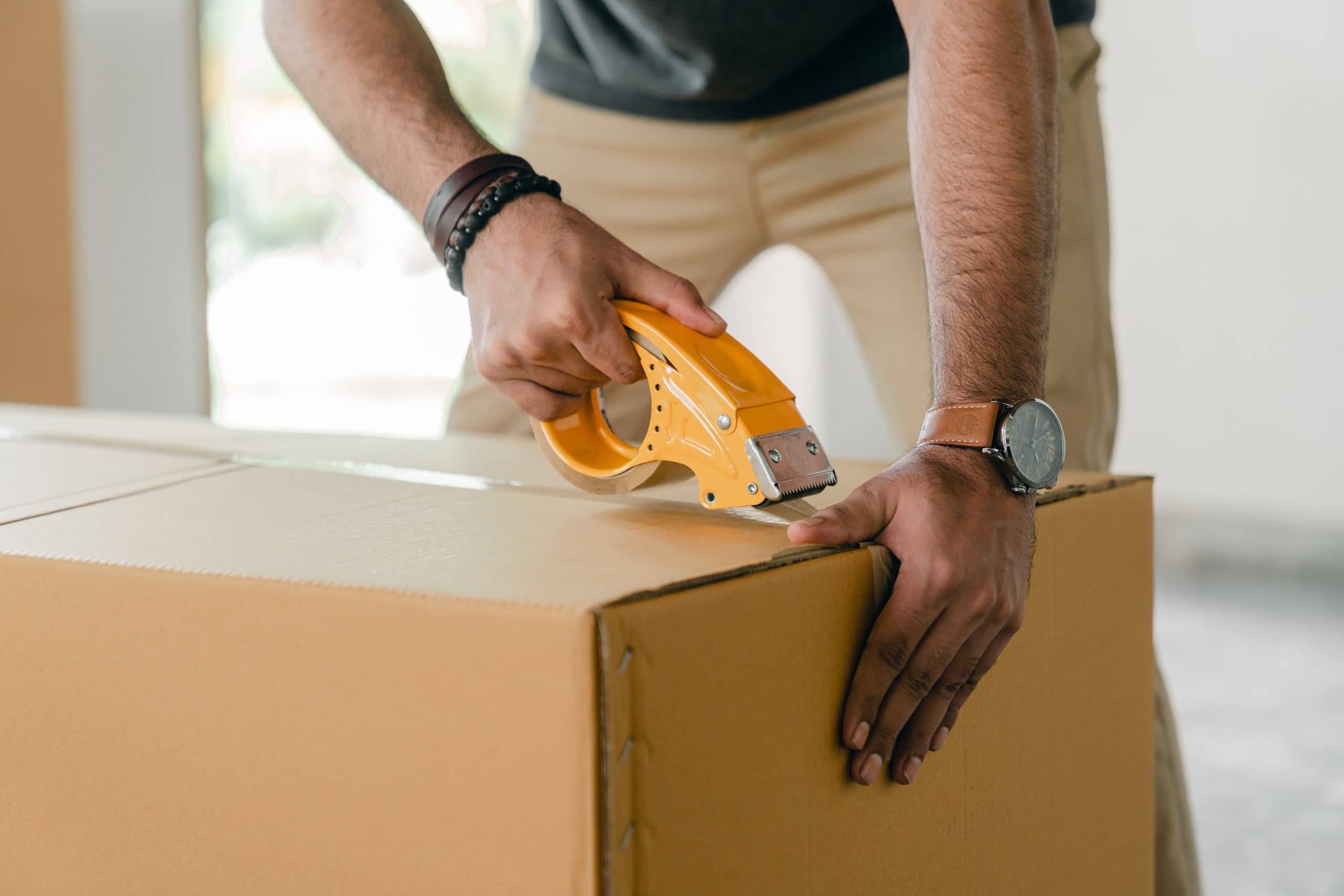 Overseas relocation
Moving home is renowned for being one of the most stressful times in a person's life. Our team are on hand to make that process easier, with a wide range of shipping containers ideal for storing household items and other bulky goods.
Find out more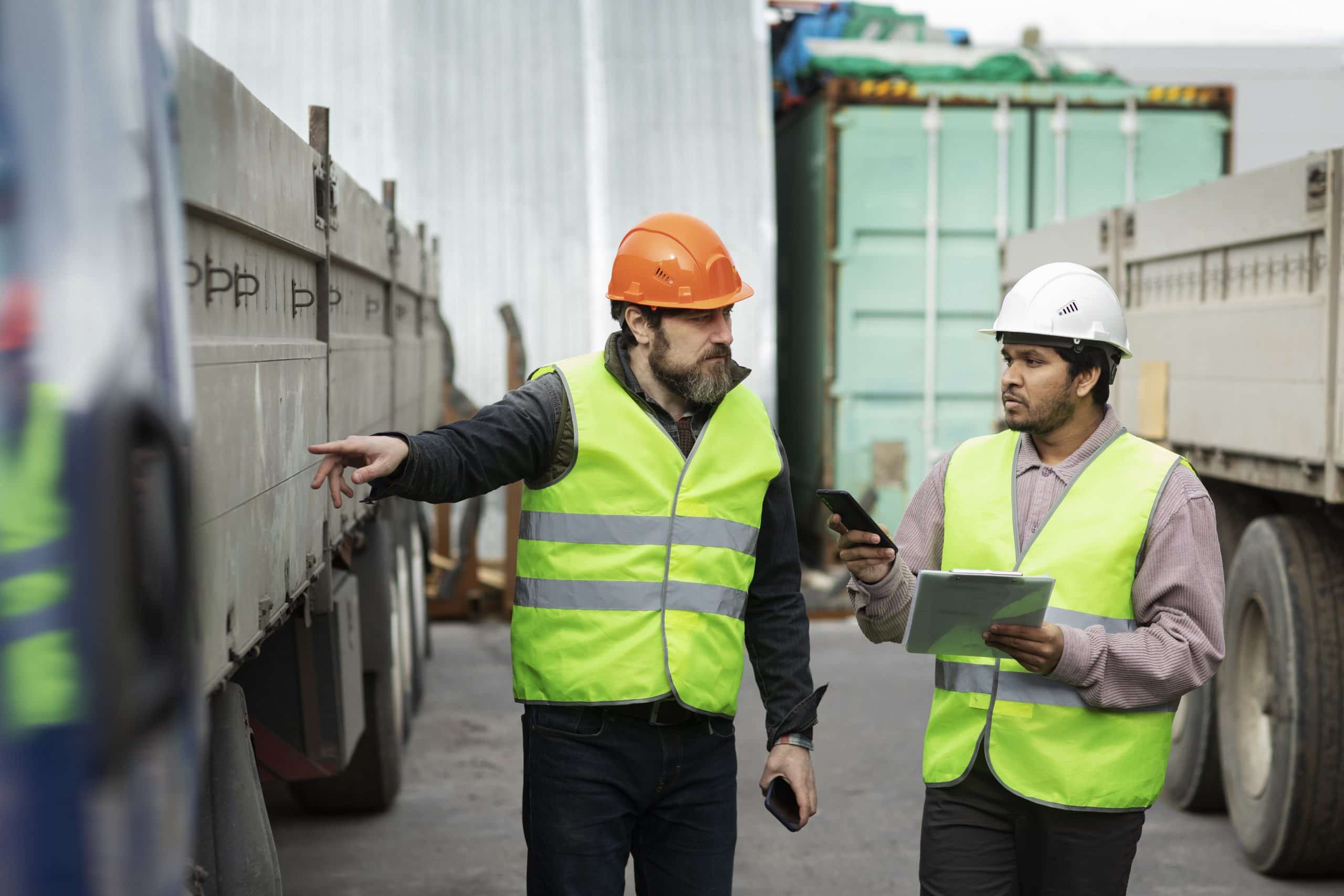 Project and chartering solutions
Many shipments involve bulky, out of gauge, or irregularly shaped cargo that simply can't fit into a standard container. Thanks to our unique skills and availability of stock we are able to tackle even the most unique storage and transportation challenges.
Find out more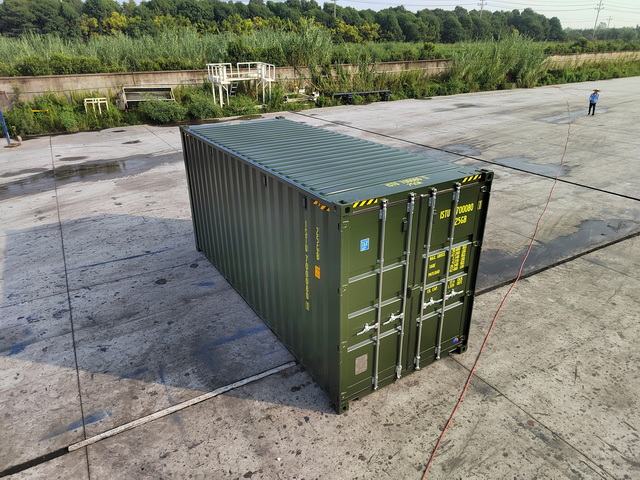 Sell your shipping container
Do you have a shipping container that you no longer need? With our buyback scheme it has never been easier to sell your unwanted shipping containers.
Find out more
Subscribe to our monthly newsletter
For the latest news and updates.