Providing affordable, reliable solutions nationwide
It's almost impossible to imagine modern large-scale farming without shipping and storage containers. Used in every phase of the process, from land preparation to harvesting and selling produce, shipping container play a vital role. We can respond to the extensive storage and transportation needs of the industry thanks to years of experience and logistical know-how.
Find out more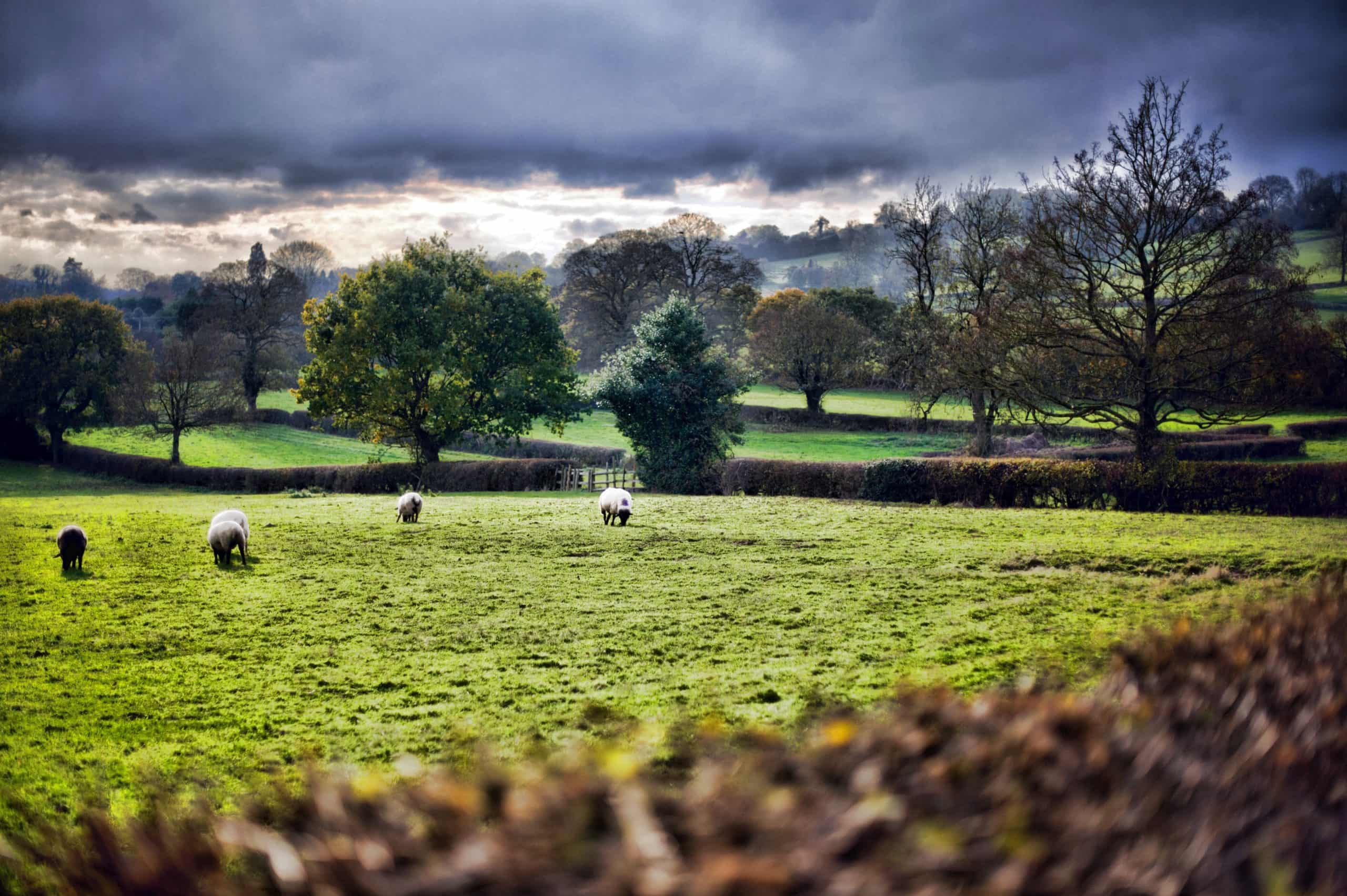 Flexible Solutions to Suit Every Need
Buying or renting high-quality dry shipping containers is an affordable alternative to building traditional warehouses, especially since they can be designed to fit a client's unique specifications. Our containers are suitable for holding a variety of goods including:
Different sized grains
Fruits and vegetables
Fertiliser
Farming chemicals
Mechanical equipment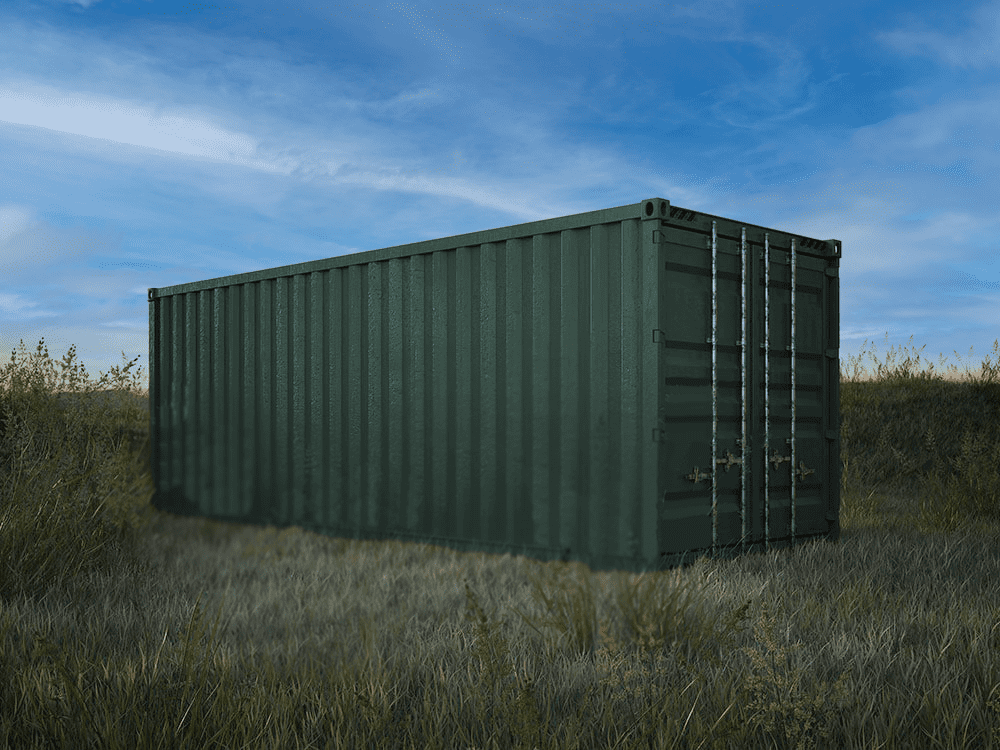 Working with Farms Big and Small
Over the years,  we have worked alongside many major customers that work in the farming industry. One great example is our relationship with The Boyton Farm in Wiltshire, a well-respected supplier of high-quality fresh meats. 1st Containers frequently supplies them with 20ft and 40ft refrigerated containers, helping them to transport their products to markets all over the country in perfect condition.
Another one of our clients is Chilton Manor Farm in Kent, which predominantly grows fruits and vegetables. We frequently supply the company with 10ft and 20ft refrigerated containers that have precise humidity controls, empowering them to easily sell their produce without the danger of spoilage.
Agricultural Storage Containers
Affordable, secure, and weatherproof shipping containers suitable for a wide range of uses from equipment and grain storage through to bespoke farm buildings.
Refrigerated Containers
Our refrigerated containers are ideal for use within the farming industry as they can store and transport perishable goods without fear of spoilage.
Temperatures inside refrigerated containers can range from -25C to +25C, and can be easily controlled. Our refrigerated containers are very reliable and built to ensure goods are well-protected against heat, cold, and pests.
Refrigerated containers
Solutions to Suit your Needs
We stock a variety of containers from 6ft to 45ft. Containers can be stacked as needed to create even more storage space, they can also be modified on request. Our containers are weatherproof and very secure and can be locked from the outside, making them ideal for storing valuable machinery.
Supporting British Agriculture
We provide real value for our agricultural partners, working closely with customers to find solutions to fit every requirement from storing farm machinery to preserving the freshness of food, either locally or in transit.
Get in touch
Container Conversions
With the ability to convert any of our shipping containers, we can design and create accommodation for livestock and farm workers alike, with amenities included on request.
Containers for Every Budget
We work closely with customers to ensure that we deliver the best possible quality on time and on budget. We also have the stock and experience to supply containers on short notice even with complex requirements. As a result, we are trusted partners for both family-run businesses and larger agriculture businesses nationwide.
Subscribe to our mailing list
For the latest news and updates.