Robust shipping containers for every environment
The environment of a construction site can be unforgiving, so there is an obvious need for reliable and secure storage space for on-site projects. Over the years we have developed specialised expertise based on our understanding of key challenges that companies in this industry often face.
Get a Quote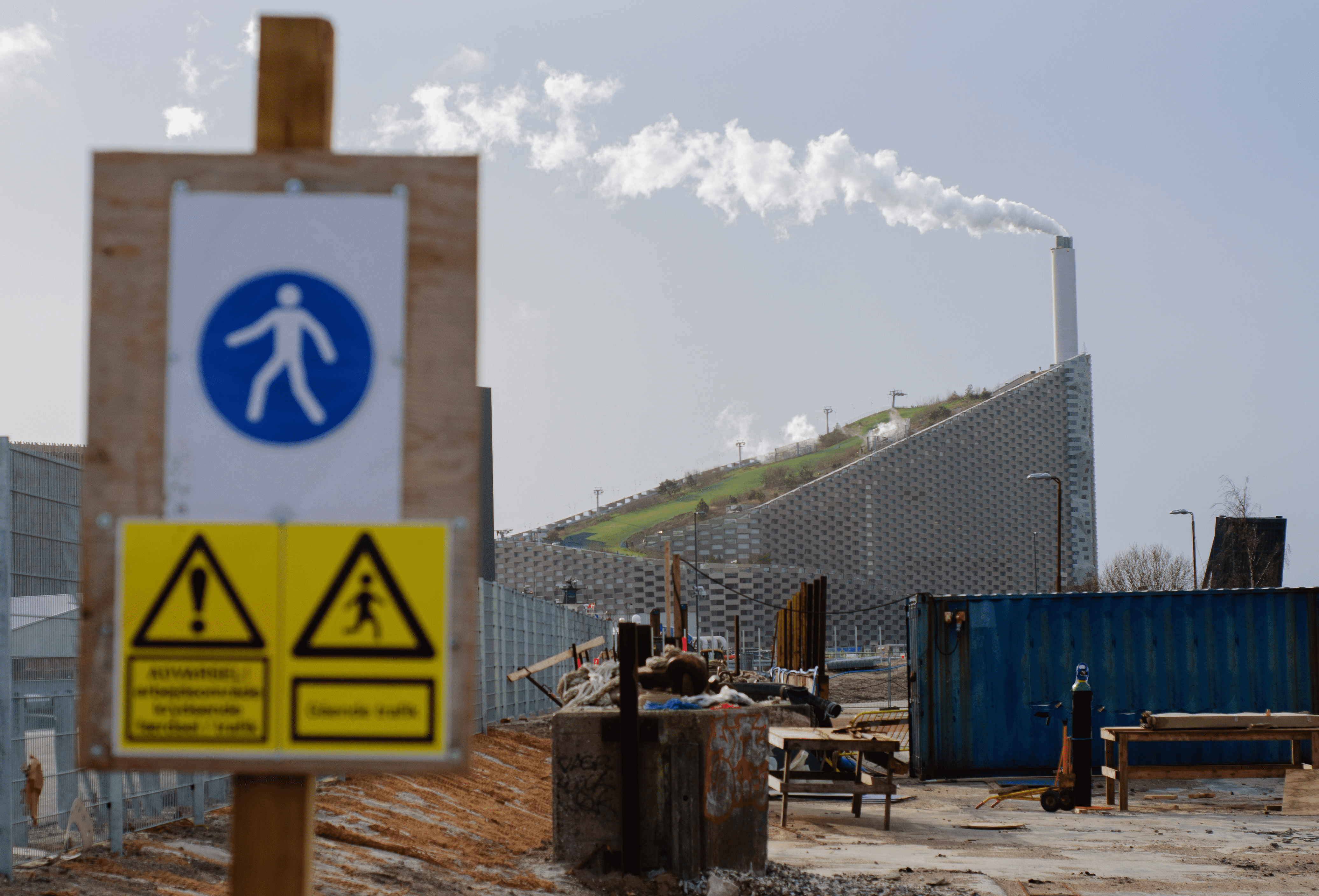 Flexible Solutions for the Construction Industry
From start to finish, our container conversions are designed with attention to detail to ensure quality from start to finish. Our team works hard to create bespoke solutions designed to meet the ever changing needs of the construction industry. It's this flexibility has allowed 1st Containers to successfully collaborate with customers of every size, from small developers working on a single building to huge companies tasked with developing entire urban blocks.
Find out more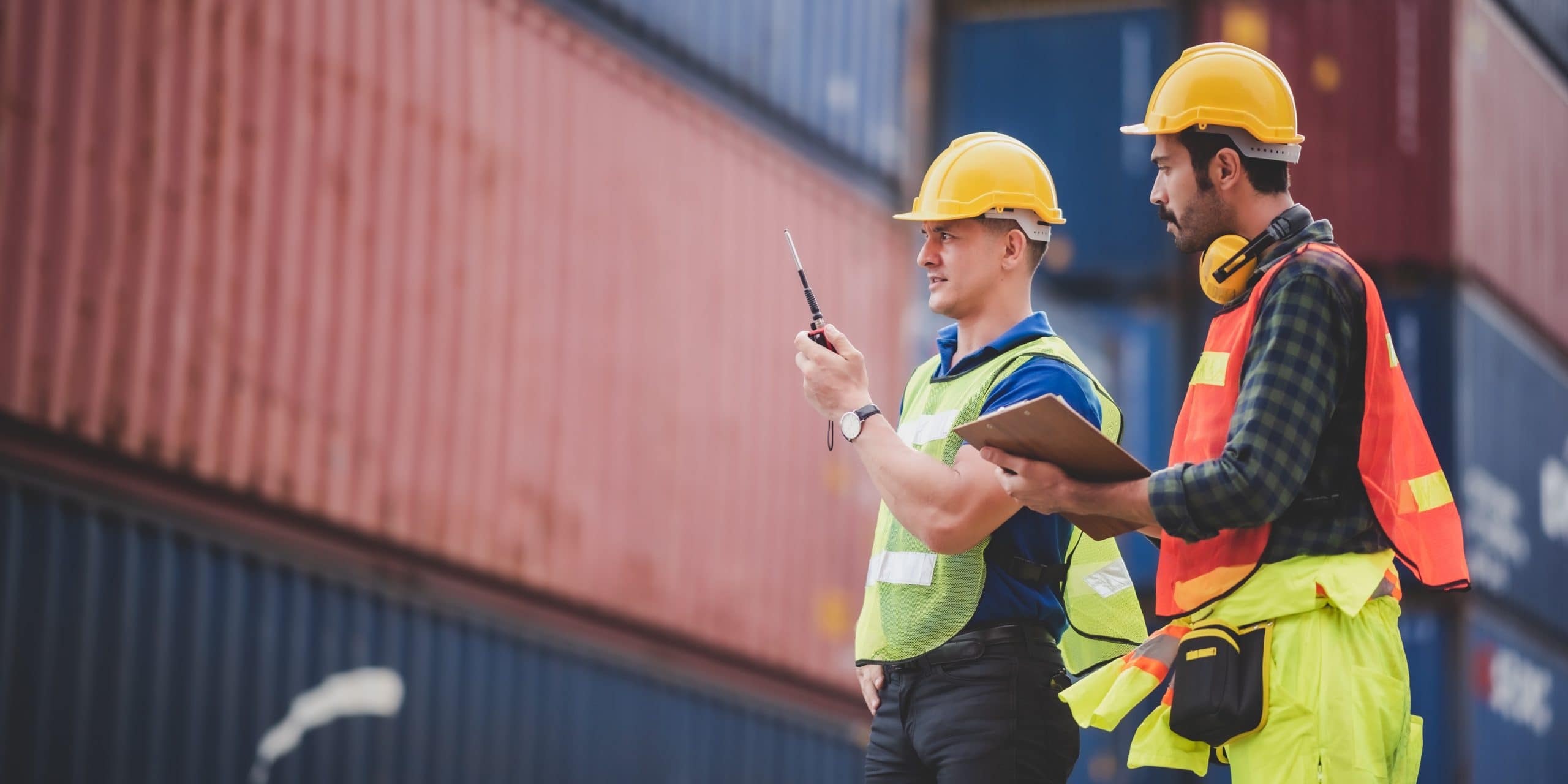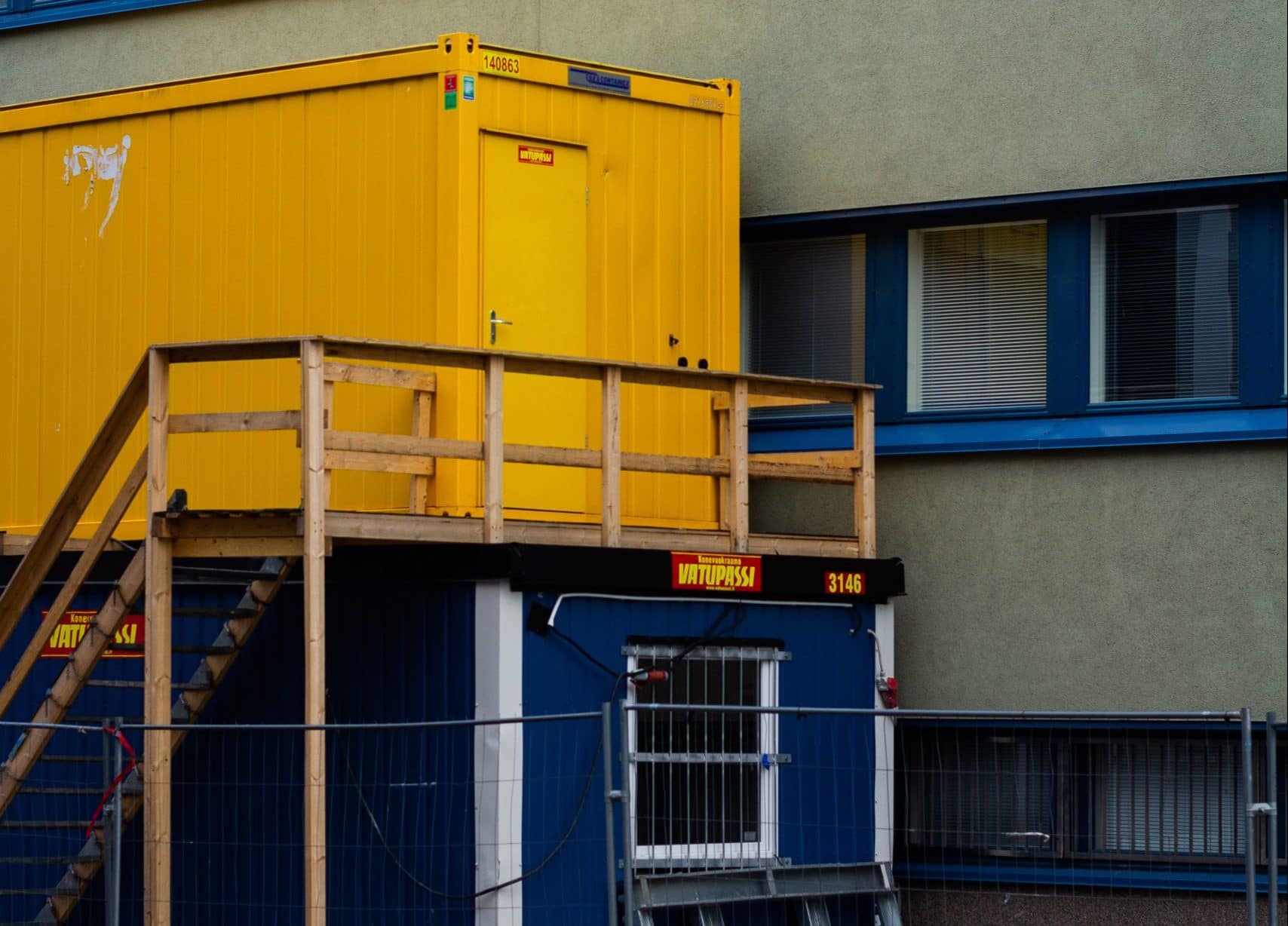 Unbeatable Stock Levels, Unbeatable Quality
All of our shipping containers are manufactured from high quality steel – simple, yet sturdy, inexpensive, and long-lasting. Our containers are incredibly versatile and can be used for anything from storing bulky equipment to providing accommodation or facilities for workers on site. Our smallest units can be easily moved around the site as needed, while our massive 40ft containers supply enough space to hold raw materials in industrial quantities.
See our containers
Going the Extra Mile for our Customers
We have worked closely with the construction sector for a number of years and pride ourselves on creating real value for our partners. We continue to invest heavily into our resources in order to provide the very best possible service for our customers.
Protection from the elements
Protection against moisture, dust and temperature changes are some of the most important challenges for a container placed on site. Due to the superior manufacturing quality and a range of customisable features, products from the 1st Containers line can endure environmental impacts without exposing the items kept inside to any damage. This has been proven in practice time and time again, as our containers can be found at building sites all over the country, serving in a variety of roles.
See our container range
Handling Hazardous Materials
We have the skills and experience to design special containers suitable for sensitive equipment with the ability to store flammable materials, with protection against spillage and additional fireproofing. Our specially constructed hazardous goods containers come in all sizes and can be fitted with bunded floors to avoid problems with spillages of potentially dangerous liquids.
Container Conversions
Our experienced team frequently convert shipping containers into fully functional structures, such as field offices, washrooms or canteens. Our conversion products are typically equipped with windows, ventilation, electricity, and a range of other amenities, so they match the performance of most prefabricated buildings.
Superior Security
Our shipping containers can be supplied with padlocks on the doors and window shutters made of steel to help prevent theft and vandalism. For long-term construction projects that involve a large number of workers and on-site stays, we can supply fully furnished sleeping accommodations and toilets with hot running water.
Find out more
A Wide Range of Options
As a leading shipping container supplier, we can offer our customers a number of container variations and sizes. For storage of bulky machinery, we recommend our Open Top or High Top containers which offer additional headroom.
Open Top Containers
Subscribe to our mailing list
For the latest news and updates.