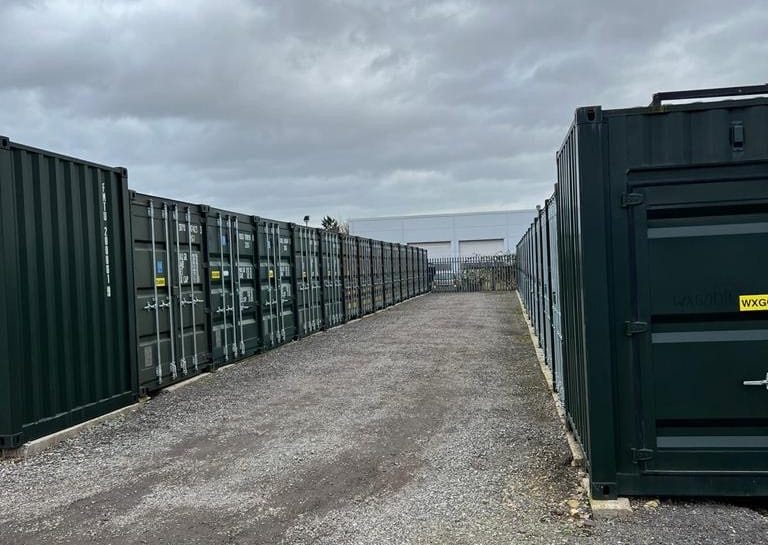 Self Storage
Shipping containers for self storage are a convenient, cost-effective, and secure alternative to traditional storage methods. We are able to provide high-quality shipping containers across the country that are ideal for use within the self storage marketplace.
Find out more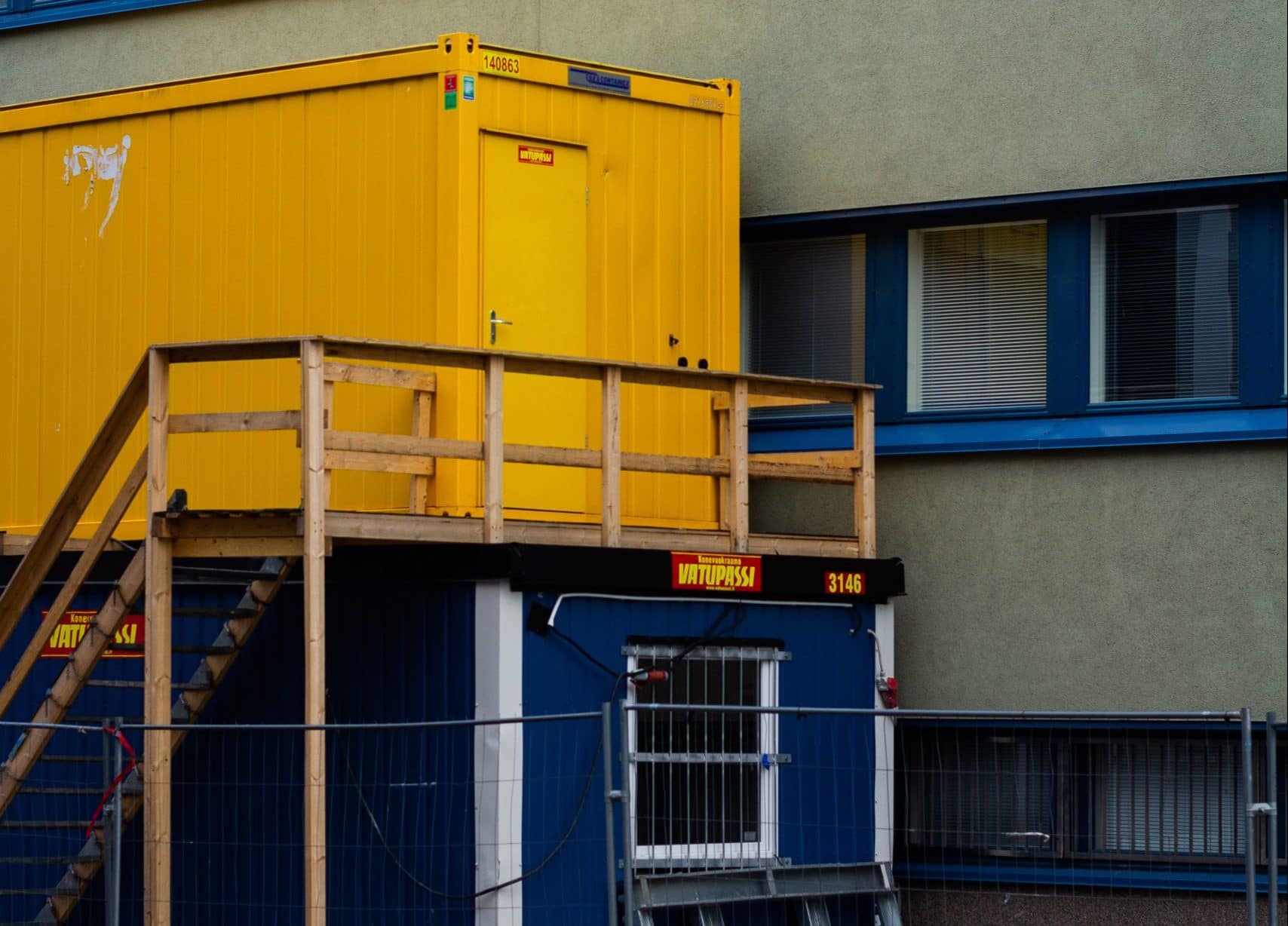 Construction
Shipping containers are ideal for use within the construction sector. Design to withstand even the harshest conditions, and built to last our shipping containers provide perfect on-site storage or can be converted for a wide range of uses.
Find out more
Farming and Agriculture
From grain storage to keeping expensive equipment secure, shipping containers for agriculture are a flexible, reliable solution to many common problems. We have extensive experience working within the agricultural sector and can provide bespoke solutions based on your needs.
Find out more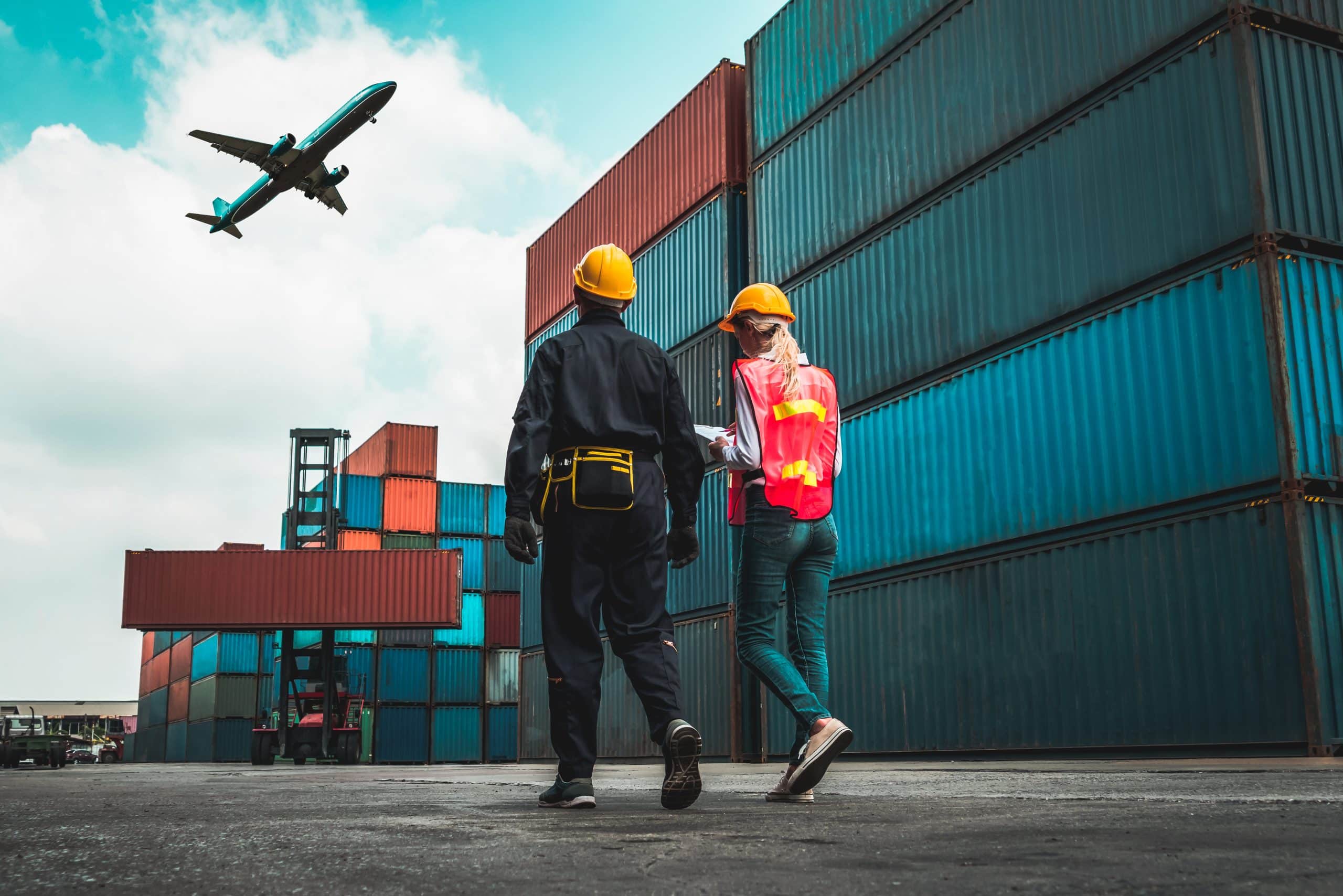 Aviation
We have worked closely with some of the largest names within the aviation industry. Thanks to our wide range of experience, our team can offer reliable advice and guidance when searching for the right container for you.
Find out more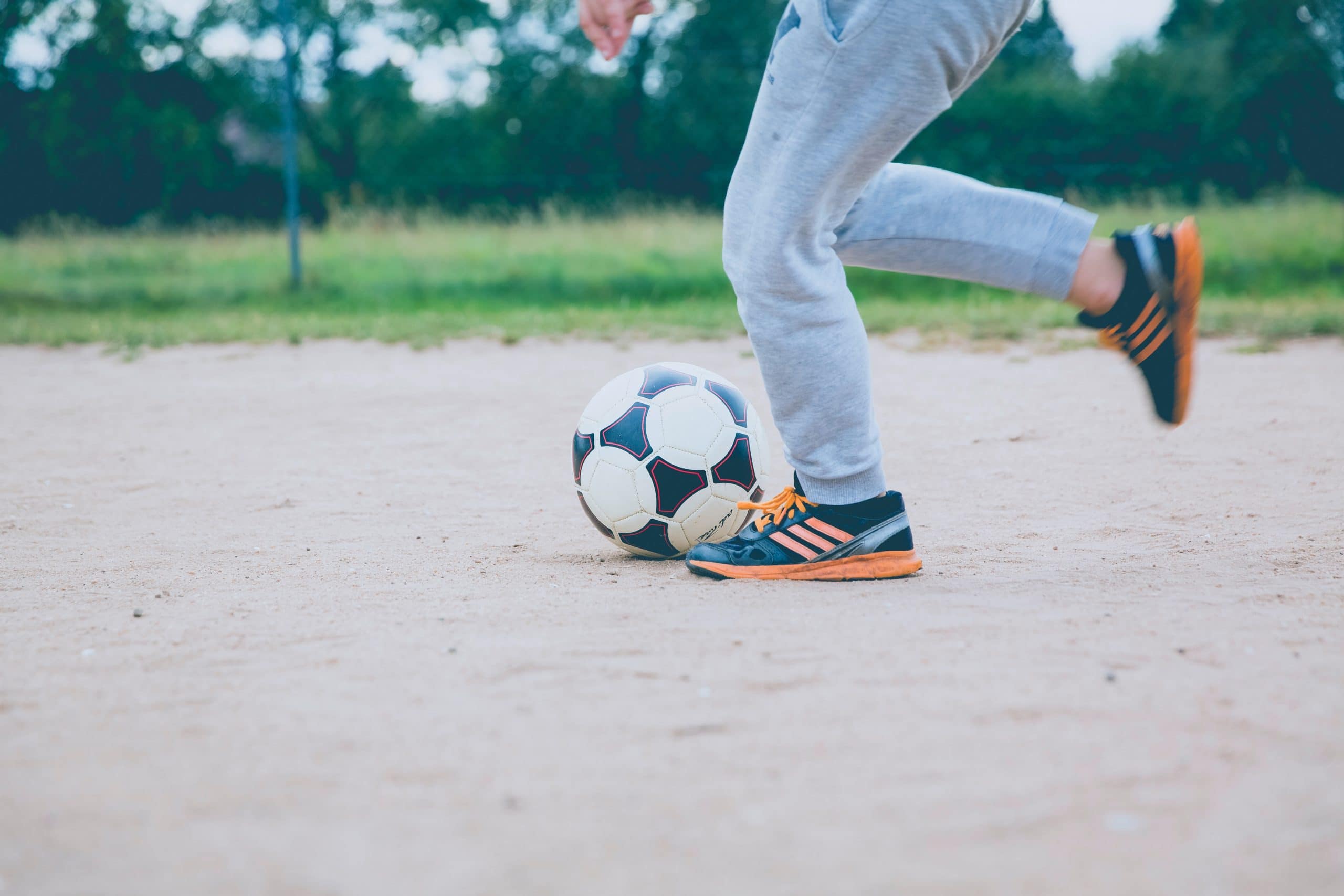 Clubs
Shipping containers are an ideal storage solution, keeping equipment safe, secure, and dry all year round. We've worked closely with clubs across the UK to support their ongoing needs.
Find out more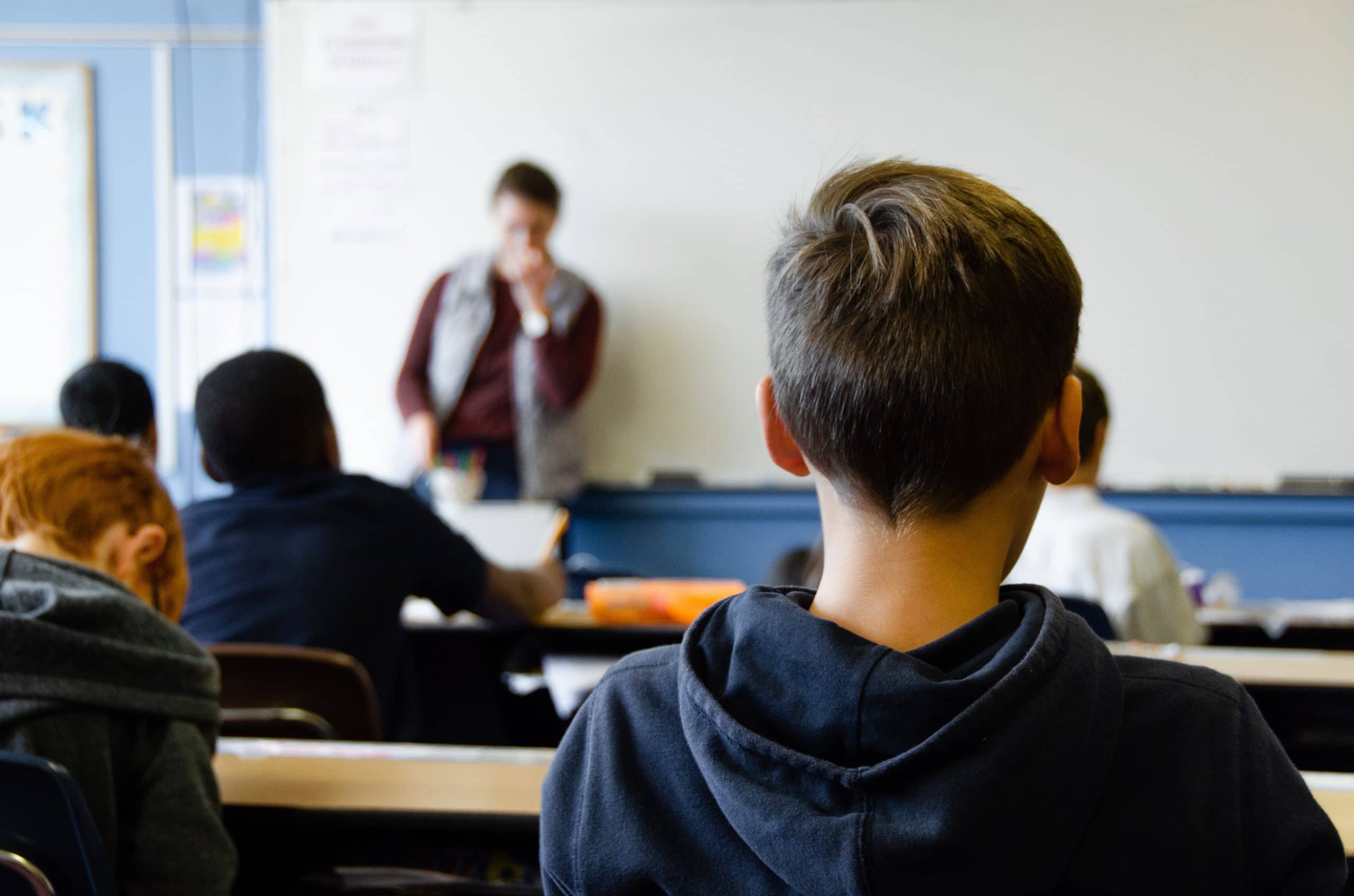 Schools and Education
Our shipping containers are a versatile alternative to traditional brick and mortar structures and can be found in school grounds across the UK. The opportunities are endless, with container being used for a wide variety of purposes.
Find out more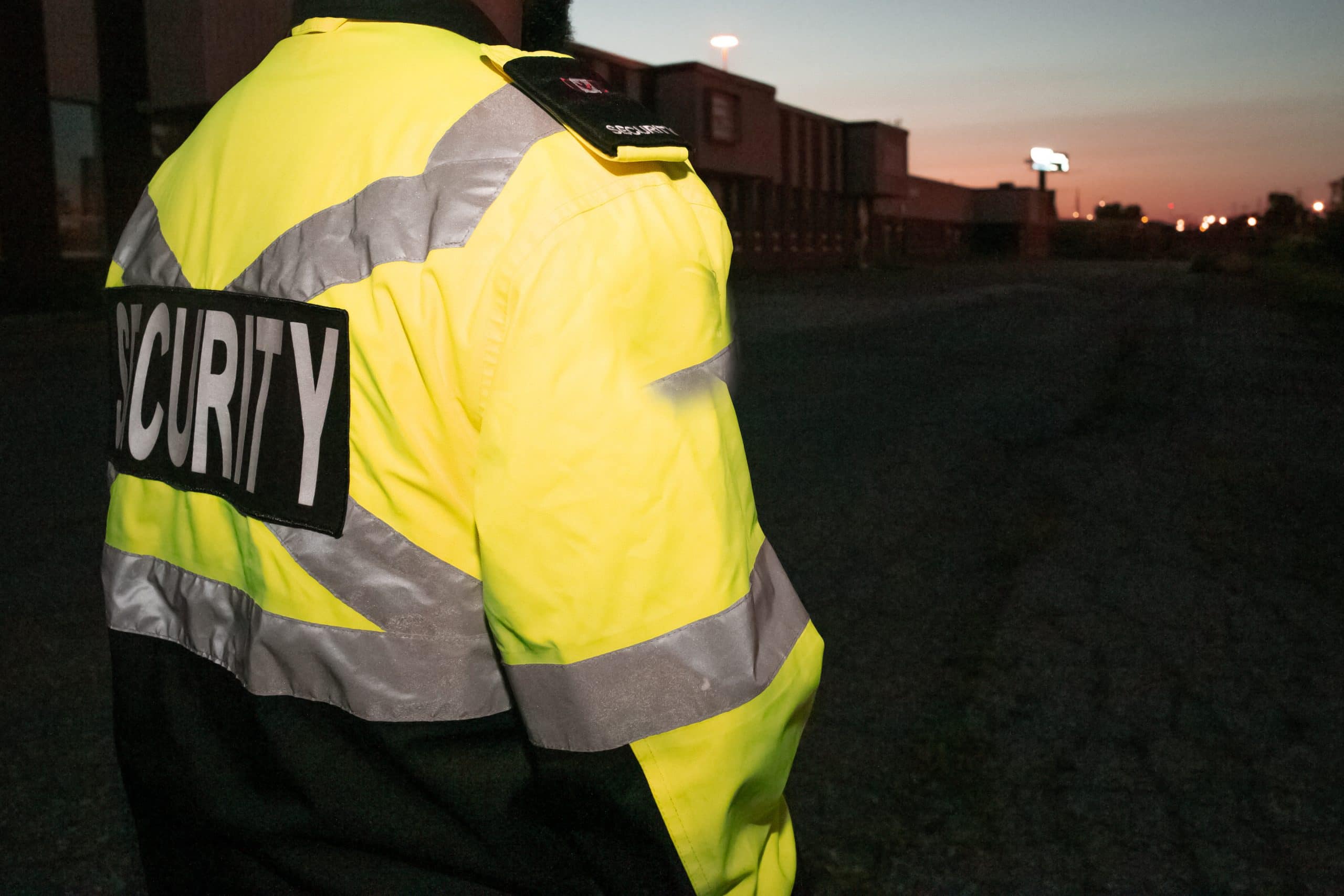 Security
We have the ability to install running water, heat, electricity, and all of the typical amenities you would expect from a traditional brick and mortar building, but for a fraction of the cost. As a result, our containers are often used as canteens, watchman cabins, toilet blocks, and rest areas.
Find out more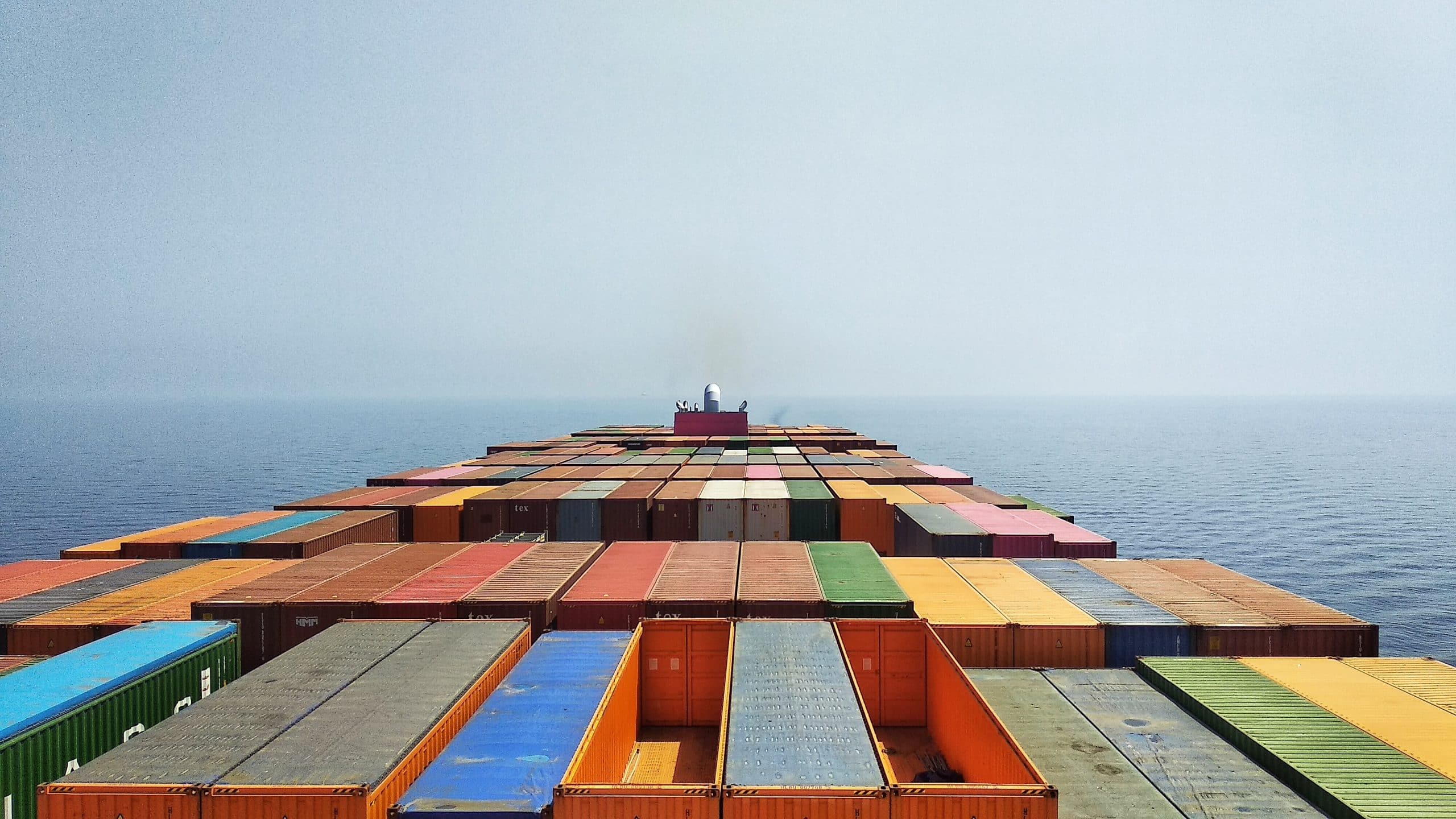 Shipping
We have unparalleled experience working within the shipping and logistics industry, providing high-quality shipping containers for transporting a range of goods across land and sea. With strategically located depots, we can react quickly and efficiently to our customer's needs.
Find out more
Subscribe to our monthly newsletter
For the latest news and updates.