Senior Sales Team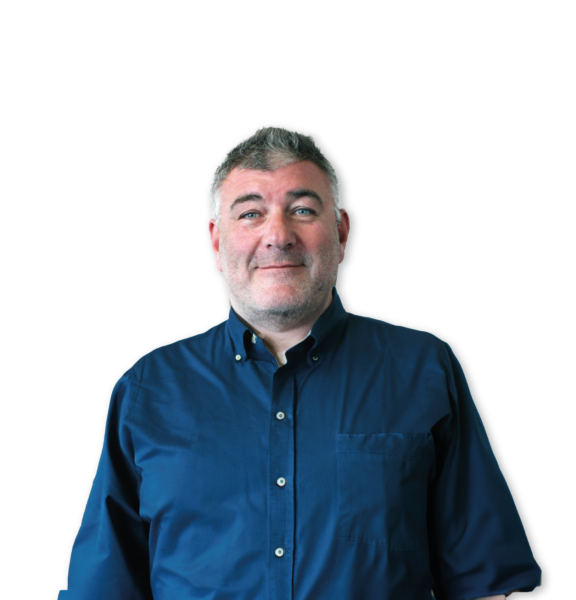 Mitch Brenner
As the Director of 1st Containers, Mitch brings an exceptional amount of experience to the business that he built from the ground up.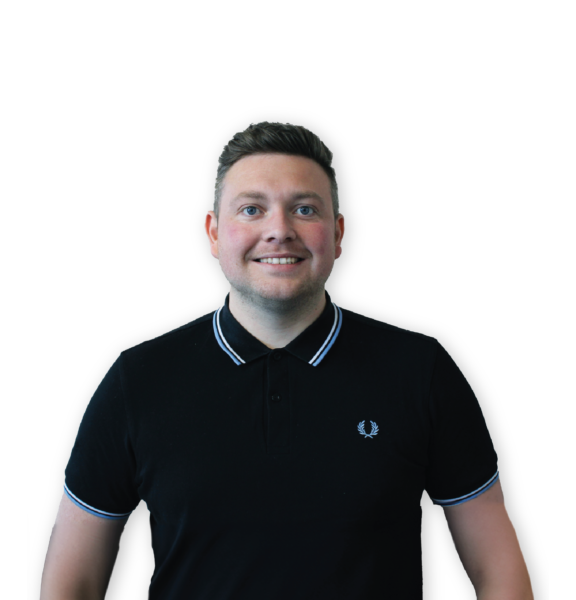 Tom Sills
With 13 years of experience in the shipping container industry, Tom works closely with our customers to provide unique solutions to their needs.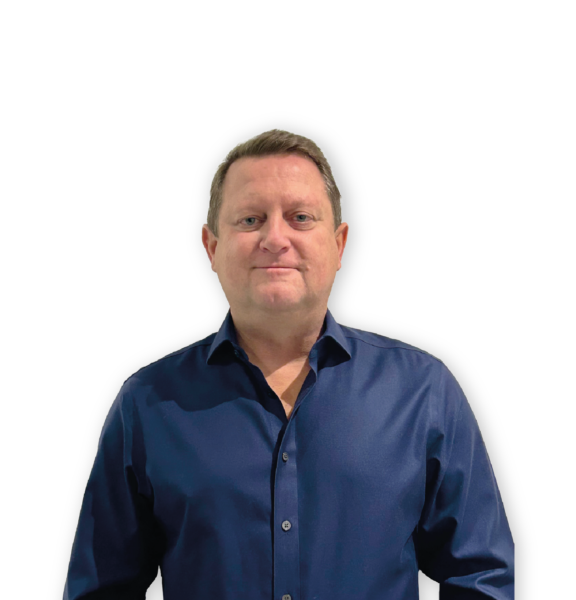 Andrew Day
With decades of experience providing global container solutions, Andrew is an invaluable member of the 1st Containers team.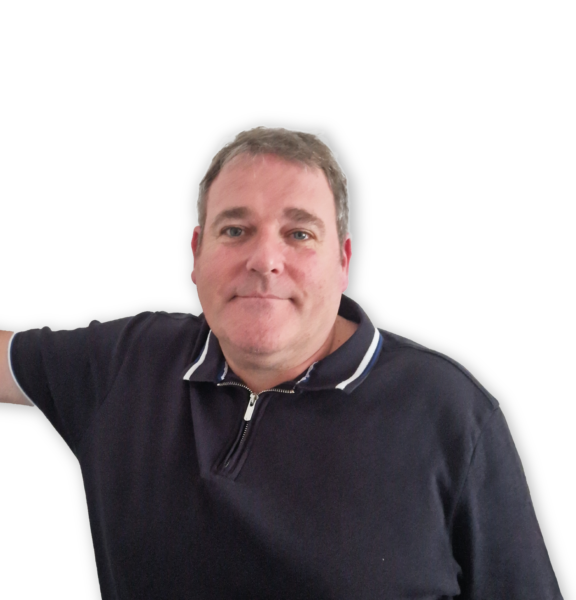 Rob Coton-Hucker
Having worked in logistics for over 15 years, Rob specialises in container sales across the UK – delivering where few others could.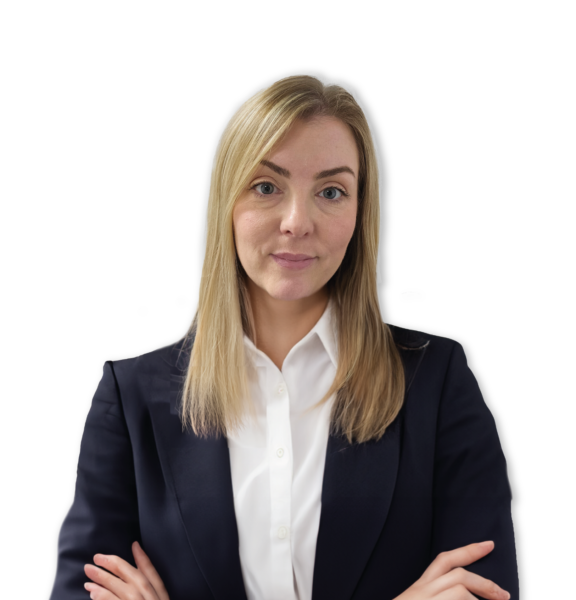 Amy Harvey
As an experienced Sales Executive, Amy works closely with our customers to provide containerised solutions.
Accounts Team
James Penfold
Leading the accounts team since 2022, James works closely with our customers and suppliers to ensure the best possible experience.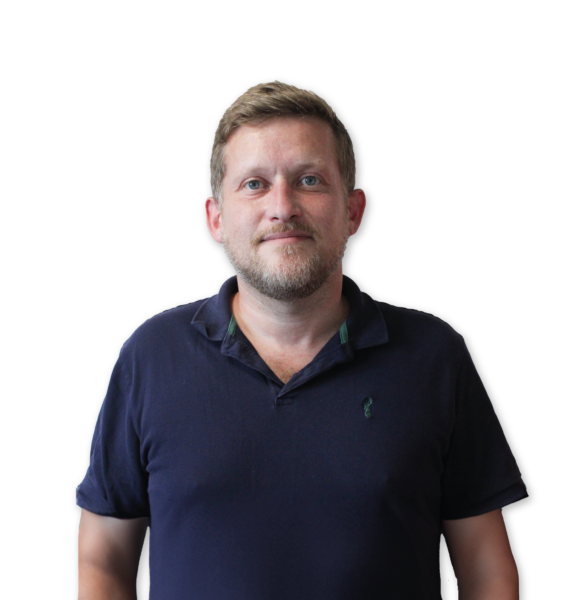 Matt Ives
As an experienced Accountant, Matt works as part of the Accounts department to help oversee financial operations.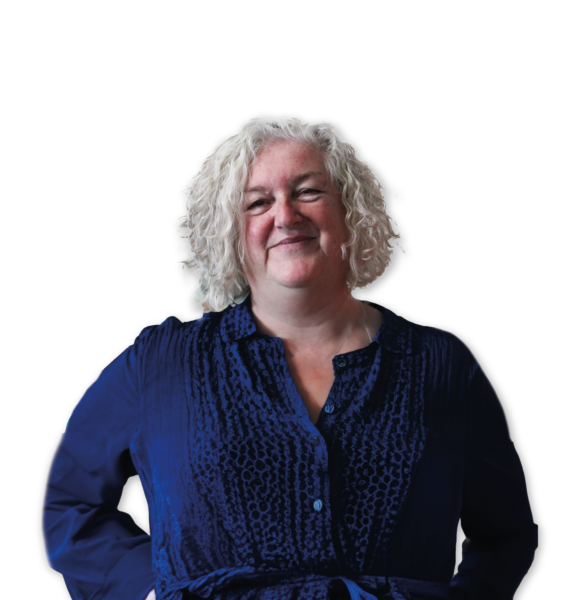 Maxine Brenner
A longstanding member of the 1st Containers team, Maxine's role is essential in our day-to-day operations.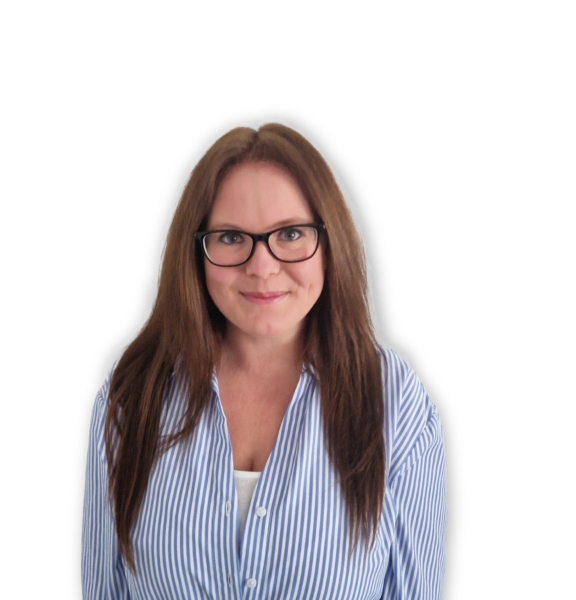 Charlotte Coton-Hucker
As an Assistant Accountant, Charlotte is an essential part of the Accounts team.
Container Control Team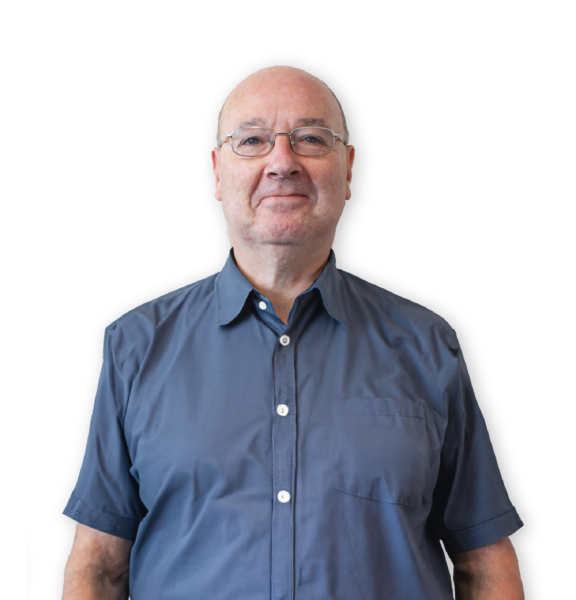 Paul Woodford
As Container Control Supervisor, Paul oversees the logistical part of the business.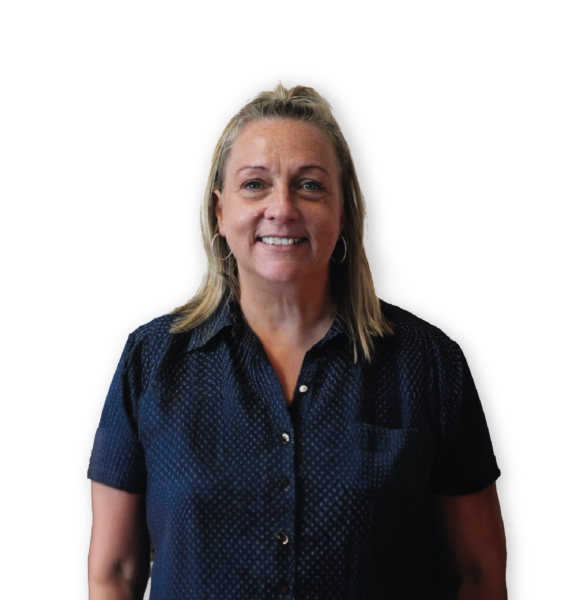 Michelle Simner
Part of our Container Control department, Michelle ensuring that our suppliers and customers are updated daily.
Get in touch
Our team are available to provide you with help, guidance, and advice on finding a containerised solution for your every need.
Contact us
Subscribe to our mailing list
For the latest news and updates.