Best-in-class Customer Service
As one of the UK's leading shipping container suppliers, we pride ourselves on delivering best-in-class customer service while creating real value for our customers time and time again.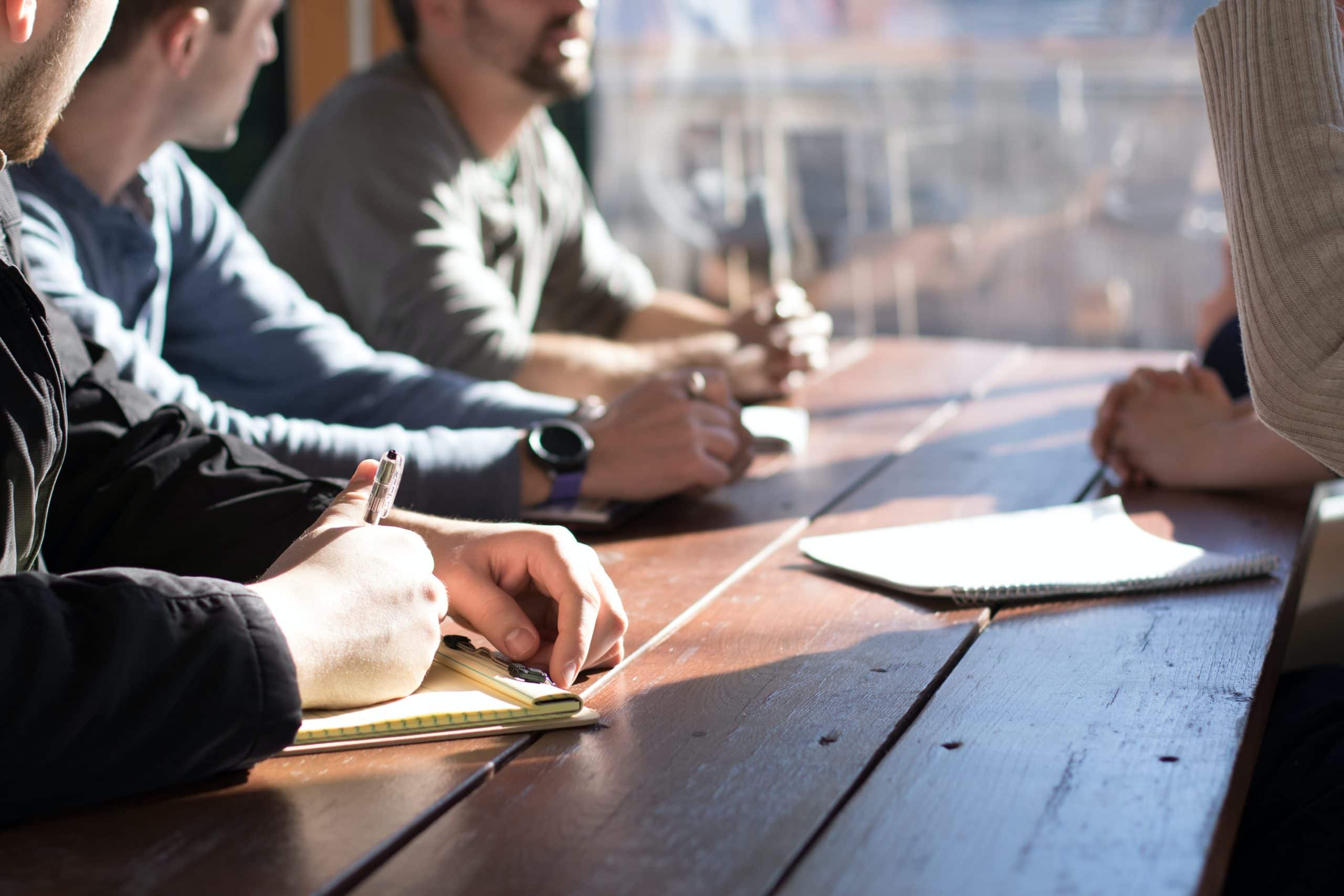 Meet the Team
With almost 100 years of combined experience, the 1st Containers team are experts in providing reliable, affordable, and efficient solutions to our customer's problems. Meet the people behind 1st Containers and our award winning service.
Meet the team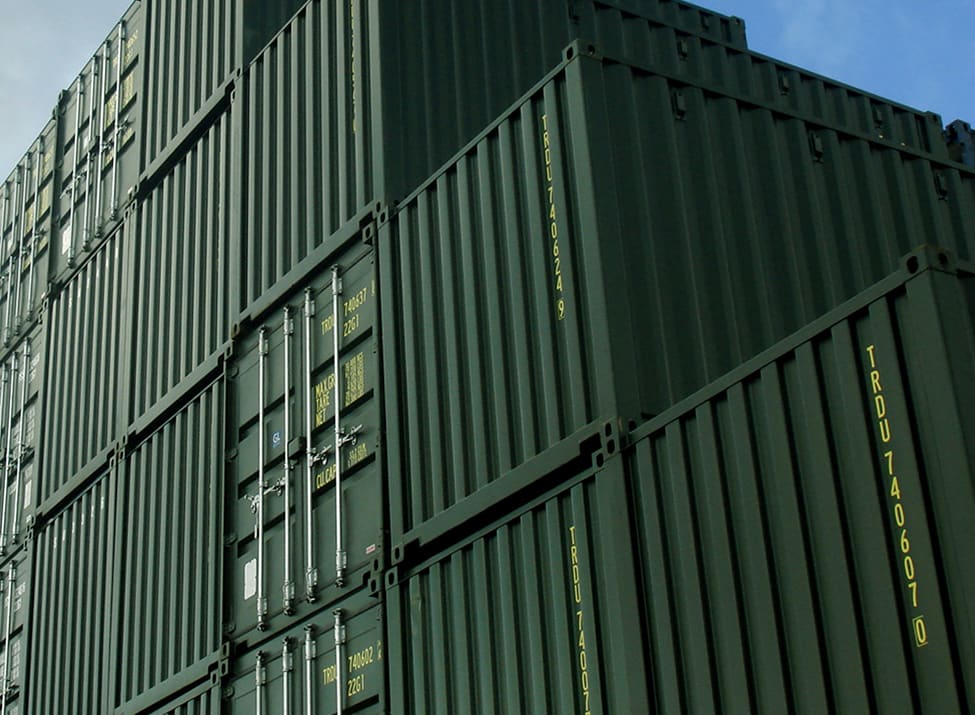 Our Values
At 1st Containers we strive to offer the very best to our customers and employees alike. Our values reflect this commitment, forming the strong foundations on which the company is built.
Our values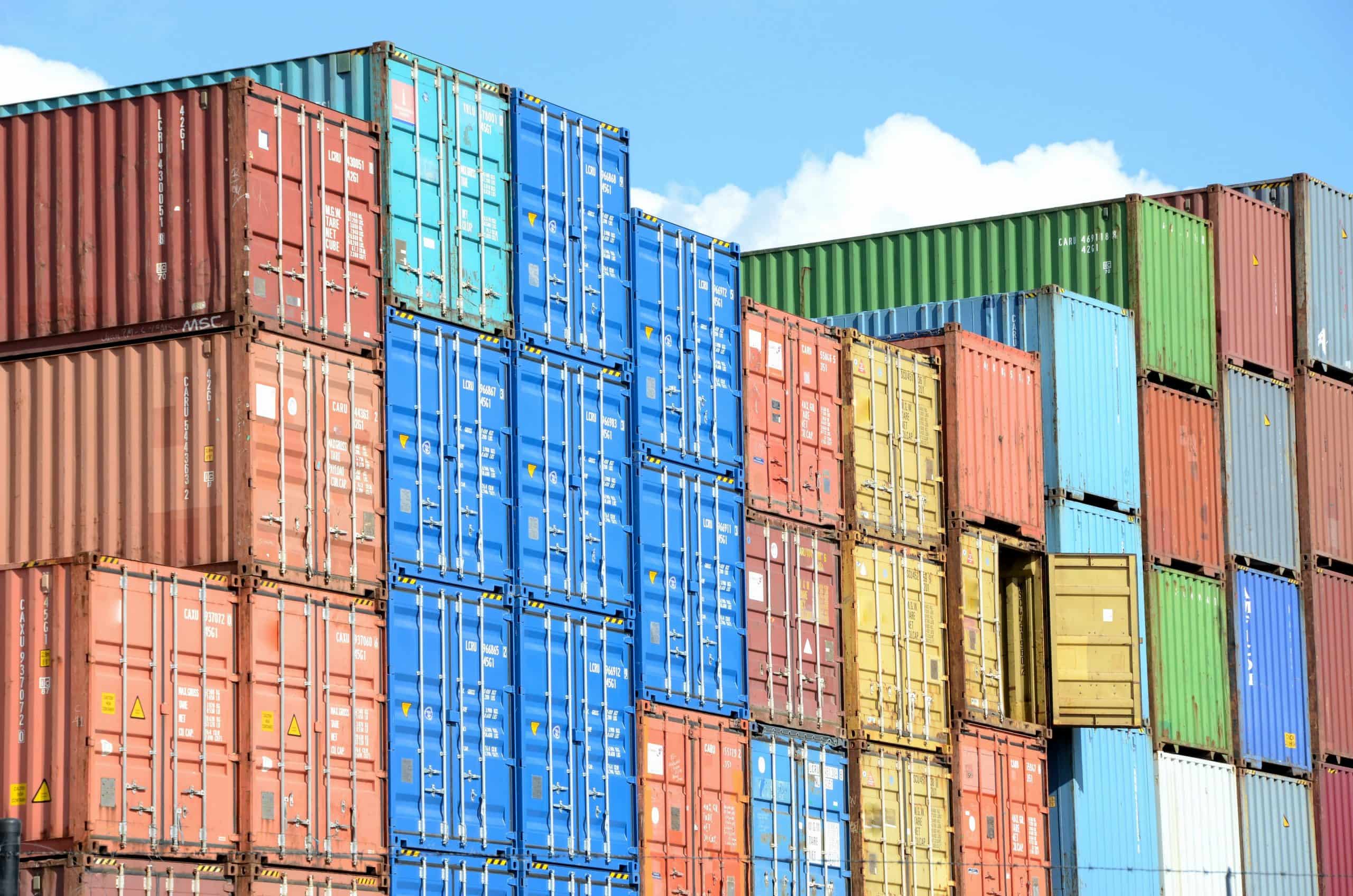 Testimonials
We pride ourselves on going the extra mile for our customers whenever possible. Our customer service team work tirelessly to deliver exceptional solutions where no-one else can. Take a look at some of our latest feedback to learn more.
Testimonials
Subscribe to our mailing list
For the latest news and updates.