Have containers you no longer need and looking for someone to purchase them?
We always ask for internal and external photos, site address, and brief description of your shipping container. Please email our team for more information.
Get in touch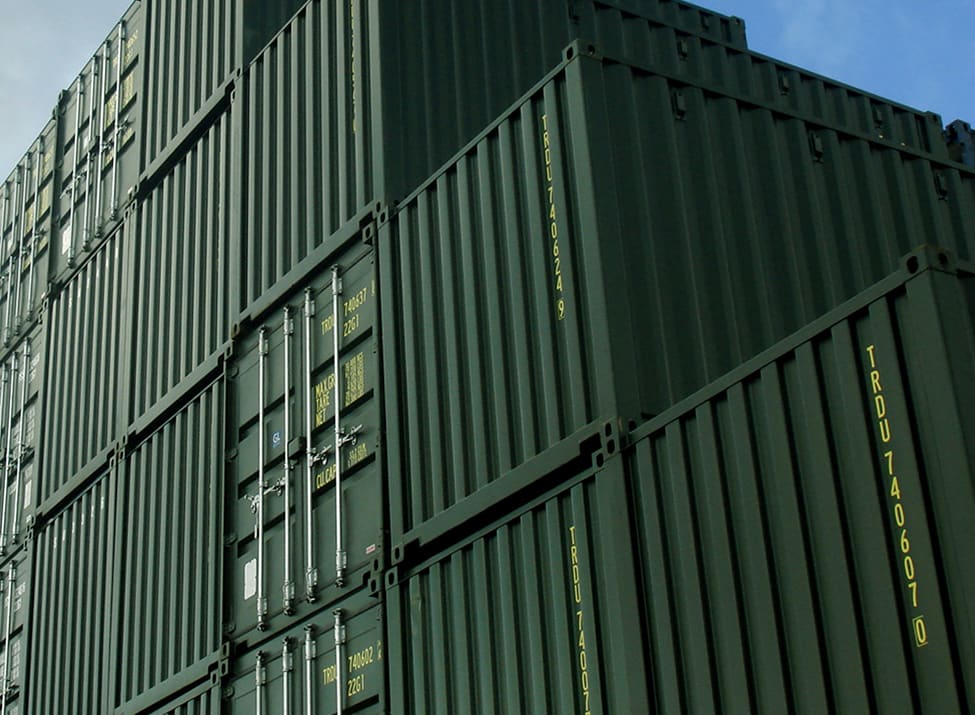 We buy shipping containers
Whether you're hoping to sell one unit or a hundred, the process will always be the same. Our team of experts are trained to ensure that the selling process is as quick and easy as possible, meaning less hassle for you. We purchase containers in all shapes, sizes, and conditions.
Find out more
Our Buy Back Scheme
We offer a competitive buy back scheme to all of our customers. It's as easy as 1 2 3…
Email our team with details of your container, including size, colour, quantity, and condition. If possible, send any photos that you have so that our team can accurately assess the value of your container.
We offer competitive prices at today's market rate. Please note that prices will often fluctuate due to the supply changes of shipping containers. However, you can be confident that our team of experts can consistently provide you with the very best possible price for your shipping containers.
A member of our team will be in contact to arrange a convenient collection time that works for you. Our drivers are specially trained to lift and remove shipping containers so we can be in and out quickly and efficiently.
Subscribe to our mailing list
For the latest news and updates.