Safe, secure storage and accommodation
Shipping containers can be utilised in a variety of ways within the securities industry, from guard facilities to storage the opportunities are endless. We are able to provide quick, cost-effective solutions to a wide range of problems and have considerable experience working with security businesses.
Get in touch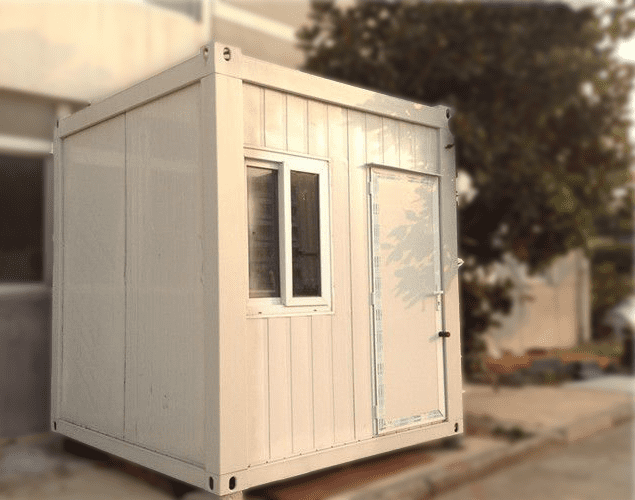 Guardhouses Made to Measure
Shipping container conversions ensure guards have access to safe, warm, and dry facilities. Fully customisable, our conversions team are able to create bespoke solutions based on your requirements.
We have the ability to install running water, heat, electricity, and all of the typical amenities you would expect from a traditional brick and mortar building, but for a fraction of the cost. As a result, our containers are often used as canteens, watchman cabins, toilet blocks, and rest areas.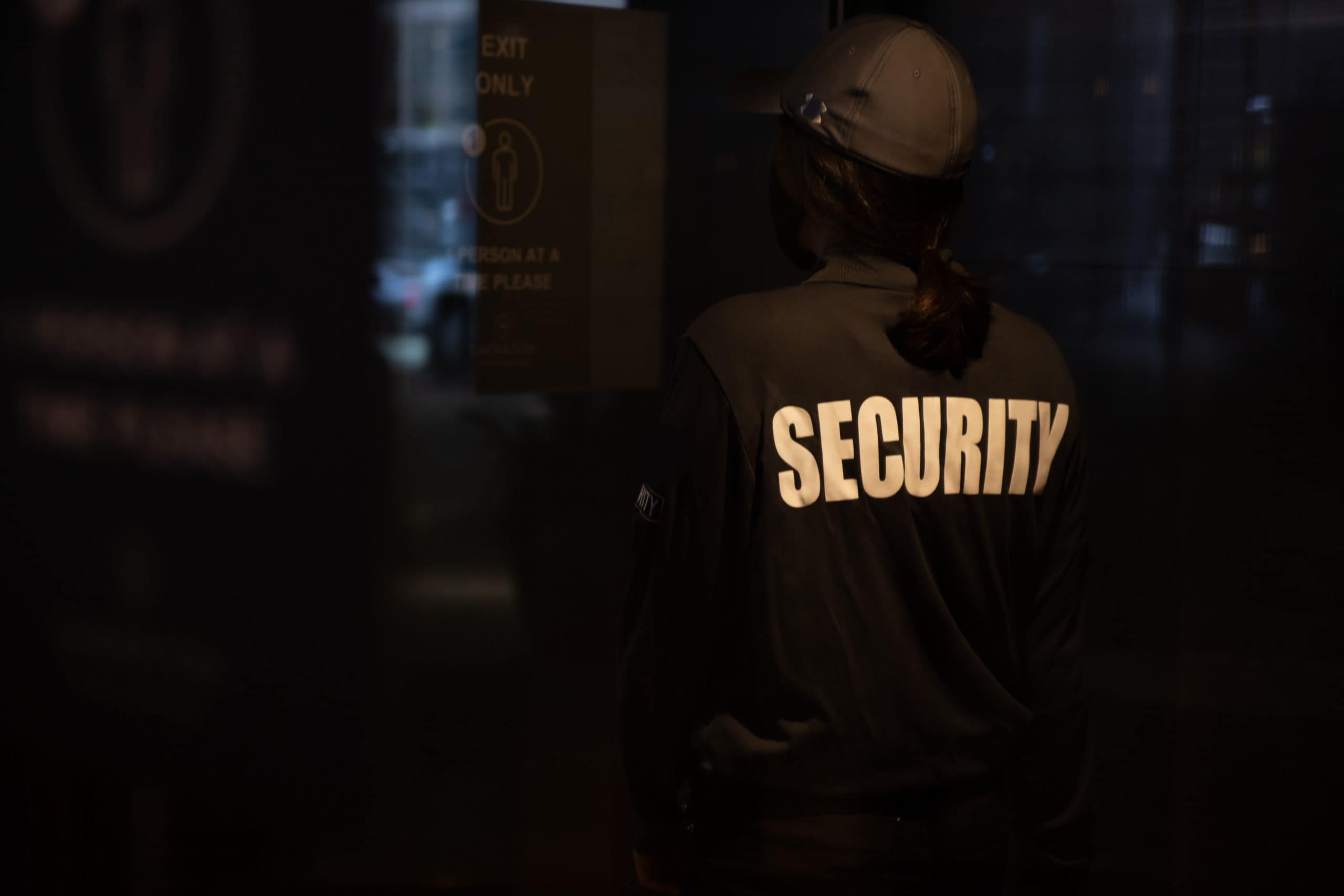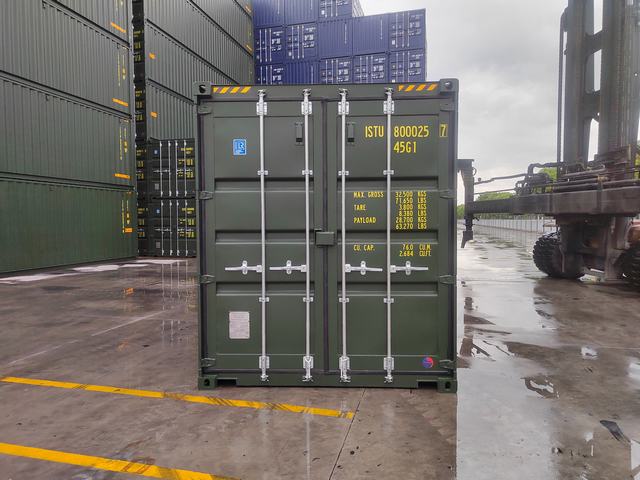 Solutions for Every Budget
We work closely with customers to ensure every requirement is met whilst sticking to an exact budget. Security companies can save significant costs by obtaining a 1st Containers unit for temporary or permanent on-site structures.
For short-duration projects, for example music concerts or business conferences, it's possible to rent our units as and when needed. Security companies with an ongoing site presence, i.e. securing a corporate building or a warehouse, can save money by purchasing our container conversions outright.
Get a quick quote
Subscribe to our mailing list
For the latest news and updates