Providing solutions across the aviation industry
We have worked within the aviation sector for a number of years. From storage requirements to supporting global goods transportation, we are uniquely positioned to help maximise efficiency whilst keeping costs down.
Get a quick quote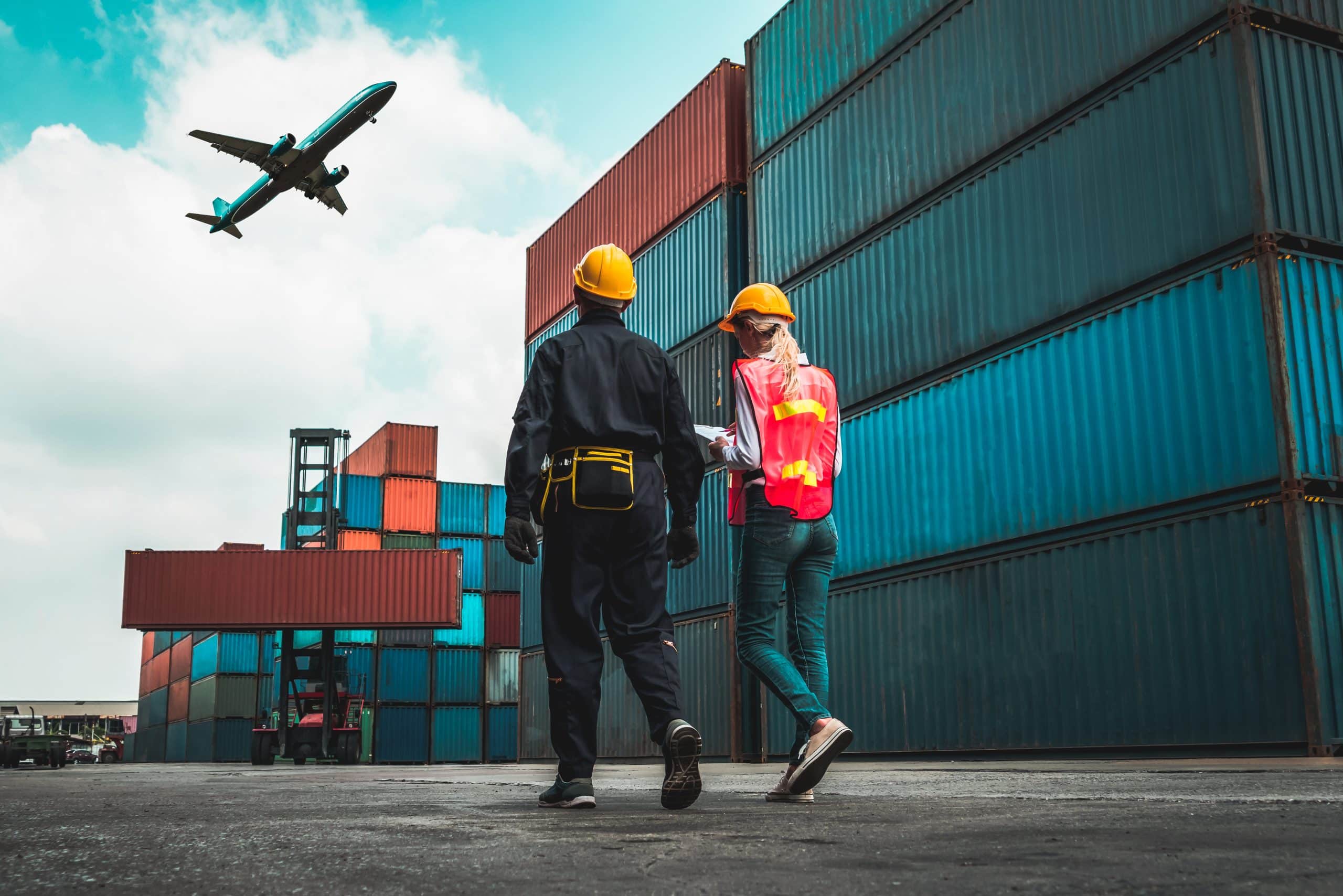 Shipping Container uses in the aviation industry
Over the years, we have worked closely with some of the largest aviation specialists across the UK to provide them with high-quality shipping containers. Their needs can vary, but popular requests include:
Protecting equipment
Securing goods, both from intrusion and pests
Safely storing hazardous materials
Shipping container conversion buildings
We are well equipped to respond to these challenges. All of our containers conform to health and safety regulations in the UK and can be deployed with confidence.
Find out more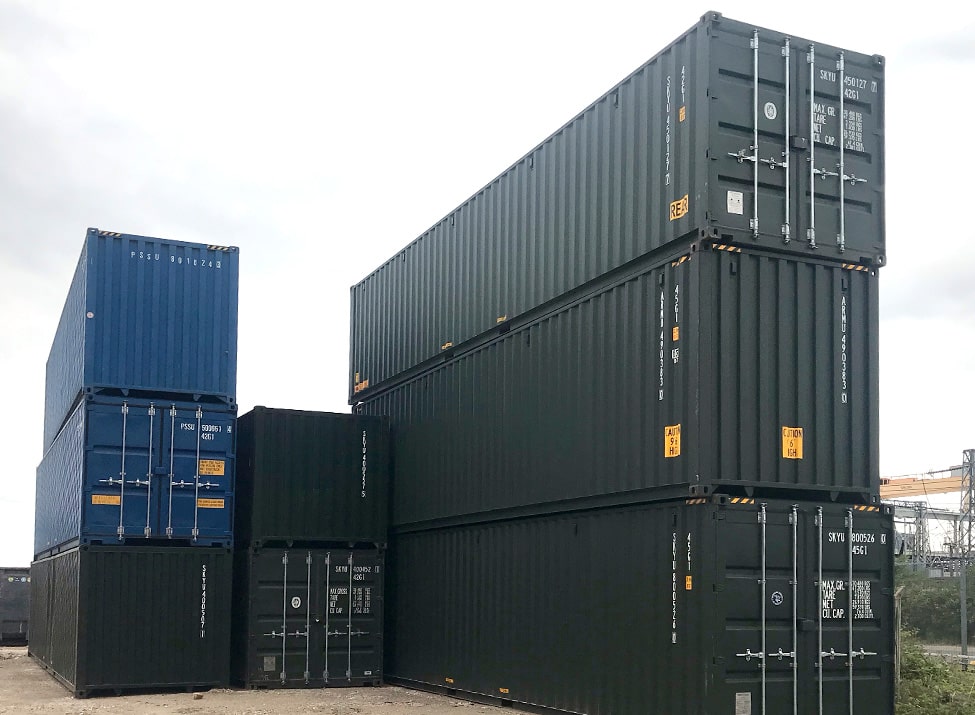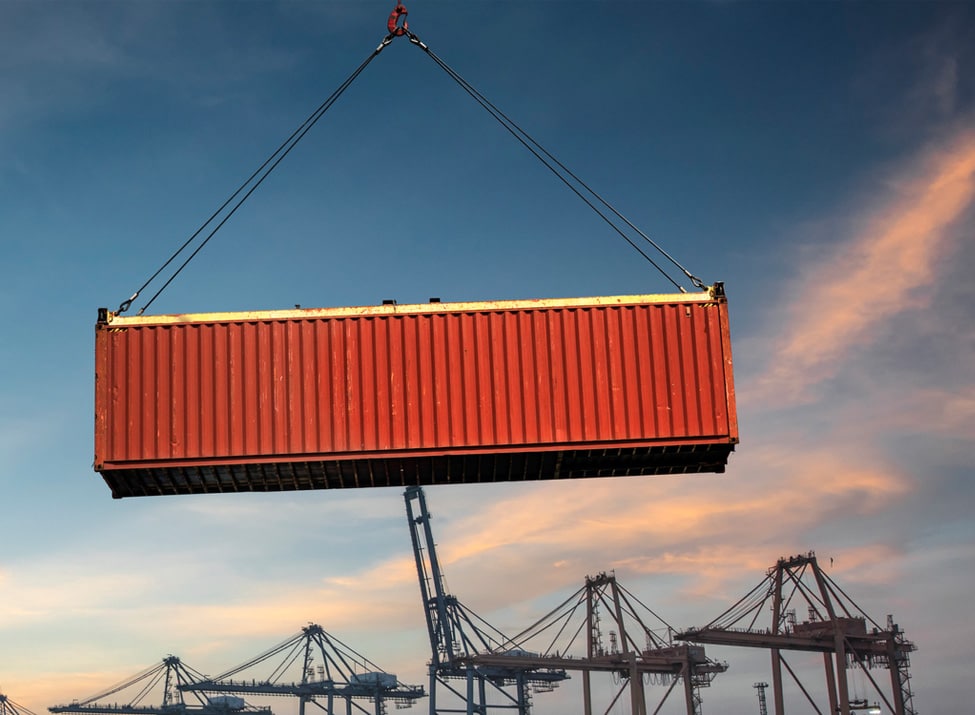 Our award winning expertise
We are uniquely positioned when it comes to serving the aviation industry. We are able to keep the entire operation under one roof, which also means we can reduce your costs. Our manufacturing expertise is critical, since we have the engineering skills to create high-quality container modifications in-house that conform to our client's exact specifications. In addition to supplying standard shipping and storage containers, 1st Containers can also provide refrigerated units, suitable for keeping food fresh during flights, or modified units that can be used to transport oversized or sensitive cargo.
Get in touch
Working with the biggest names in the aviation industry
Over the years we have worked with a number of companies, providing them with high-quality containers around the globe.
Aeropia and 1st Containers
We work closely with Aeropia to provide specialist containers to house a number of high risk cargo, including hazardous materials and military equipment. These items required fire and leak-proof containers that can be well ventilated and fully secure.
As an experienced supplier of shipping containers, our team were able to source high-quality units and make the necessary modifications.
See our latest projects
High-quality Storage
Our shipping containers are manufactured using corten steel and are designed to withstand even the harshest conditions. With minimal maintenance, our containers are built to last and can continually be used for over 25+ years.
Unbeatable Stock Levels
With strategically located depots across the UK, 1st Containers are able to provide shipping containers at short notice thanks to our consistent stock levels.
Conversion Opportunities
Our team of expert engineers hand craft container conversion projects with precision and accuracy. We offer a full turnkey service, with the ability to install amenities such as water and electricity, additional security, ventilation, and leak/fire proofing.
Aim Aviation and 1st Containers
Aim Aviation is a leading provider of aeroplane interiors that uses our products for both transportation and storage purposes. They outfit Virgin and Qatar Airlines fleets, and their products can commonly be found on Boeing and Airbus planes.
Subscribe to our mailing list
For the latest news and updates.